Clouiseem.com is a website where you'll find decoupage paintings by me, Louise Mellergård. I've made them using napkins, glue and loads of trash like old money, stamps, paper cutouts etc. Simply put the paintings represent the junkyard of my mind.
To make this film I've used 3Ds Max for modeling and animating. Then I used After Effects and Premiere Pro to edit the animation, cut the music and render the whole film.
Creator:
Louise Mellergård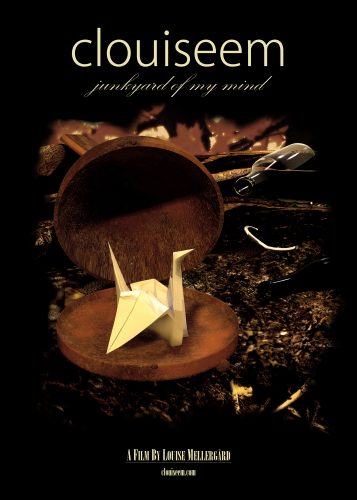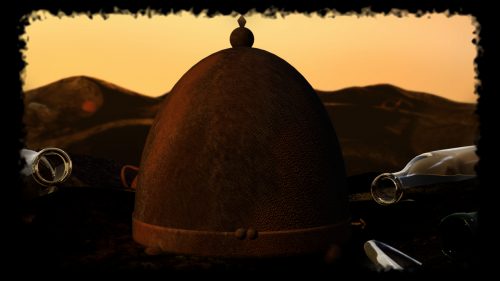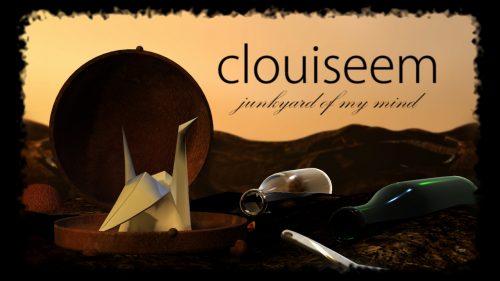 This trailer shows a South Pacific inspired world and serves as a brief introduction to the works of Fredrik Olsson a.k.a. Yokomasi.
Made in 3ds Max, ZBrush and After Effects.
Creator:
Fredrik Olsson
This is the title sequence for a short film I envisioned some time ago, with the central thematical motif being time itself.
Creator:
Jerry Nybäck
A teaser for the student project Adventure/RPG game -Tales of Alterra.
Applications used:
3D Studio Max 2011
Photoshop CS5
After Effects CS5
Creators:
Made by Felix Lindahl
Sound by Oskar Jungell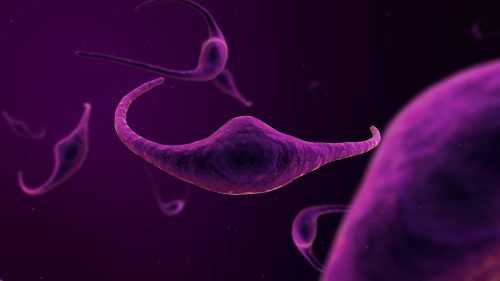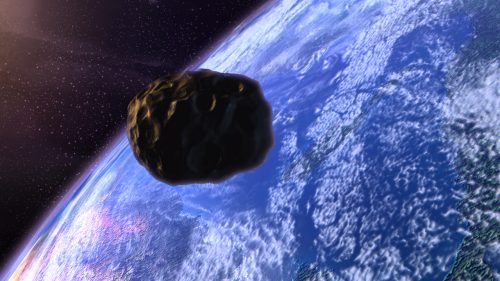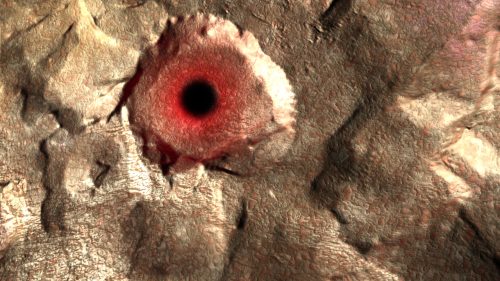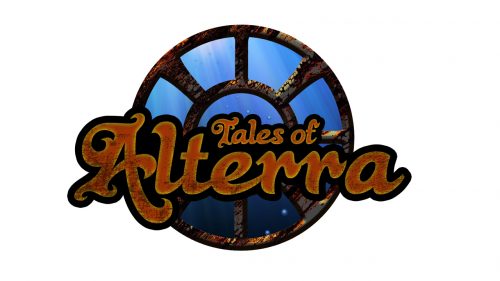 A cardboard box with theatrical elements,
tools used: Maya and After Effects.
Creator:
Mikael Brunberg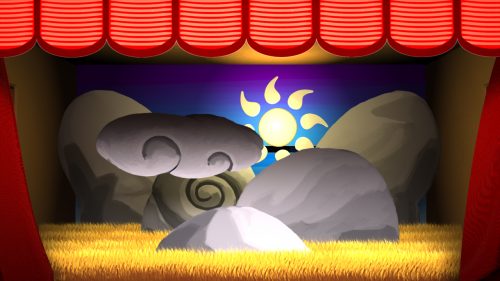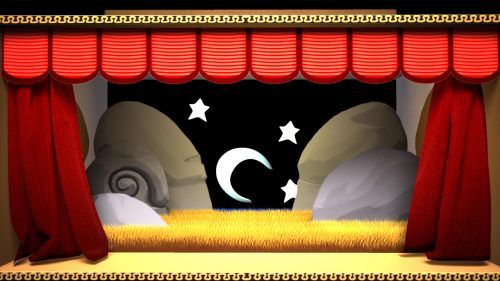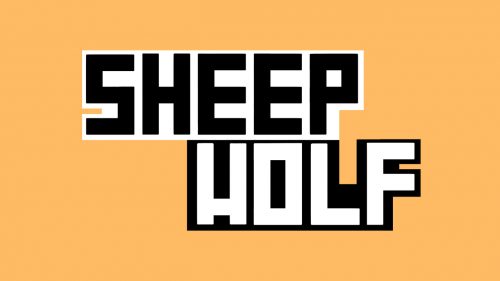 This is an ad for reichgraphics.se, made as a student project in the courses Pre-Production and Theme park spring 2011 the first year of Computer graphics and animation 180hp.
It's an invite to the website, which should interest the viewer to know more about the illustrator, and then find out that the artist does 2D, 3D and motion graphics and everything the viewer/client wants. It's all about the personal service.
The ad is animated in Adobe Photoshop CS5 and Autodesk 3dsMax 2011, put together in Adobe After Effects CS5 and the music is made in Logic Studio Pro 2008.
The animations are made by Evelina Reich. The music is made by Oskar Jungell
Creator:
Evelina Reich