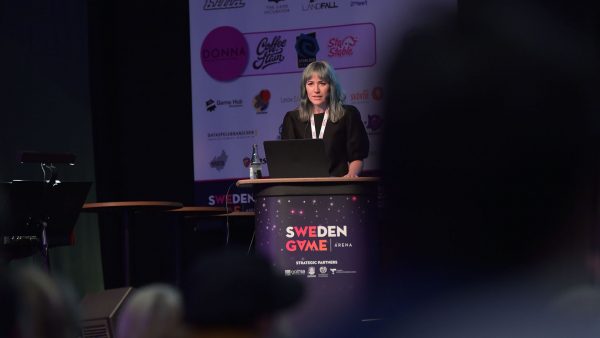 A bunch of us in the GAME Department – Magnus Johansson, Adam Mayes, Jakob Berglund, Ulf Benjaminsson and Danielle Uneus (student rep) – visited the "Sweden" Game Conference in Skövde this week. We went primarily to network and meet friends, old and new. Brie Code – who in large parts was the inspiration for last years' Gotland Game Conference theme – was there.
As was Åsa Roos, Constance Steinkuehler, Jonas Linderoth and of course Jenny Brusk – all good friends of the department.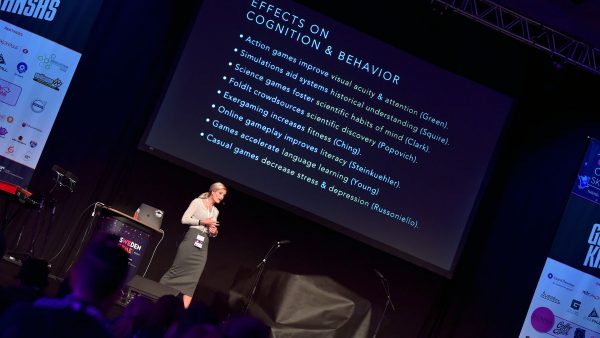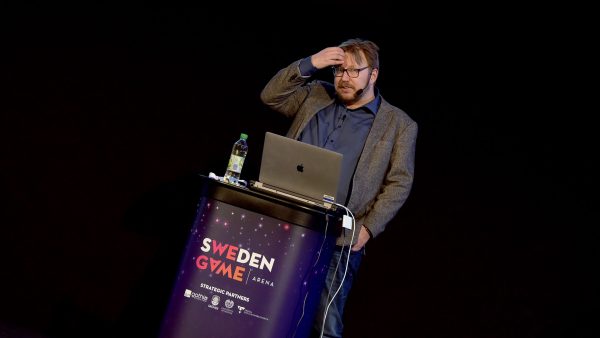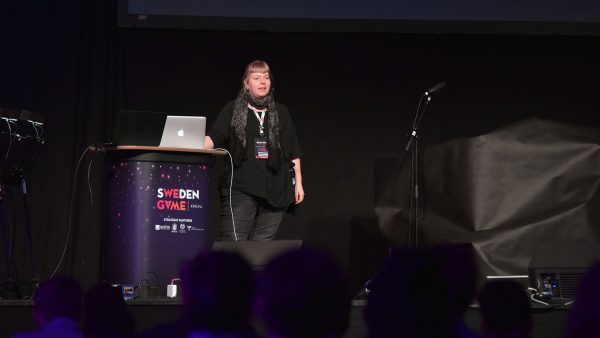 We got to know Malena Klaus (programmer / inventor at ustwo), Henrik Jonsson (Senior Developer at Ghost Games, spearhead of IGDA Sweden) and Josefin Westborg (founder of LajvByran) – all of whom will likely bolster the ranks of our GGC Jury next year. It was also a nice surprise to see so many alumni – on the show floor, in the audience and even as graduates who continued on to do a masters degree in Skövde!
All in all, a weekend a well spent!