A 2D side-scroller runner game emphasizing epic leaps that send you soaring through the sky evoking a feeling of freedom and airborne ecstasy.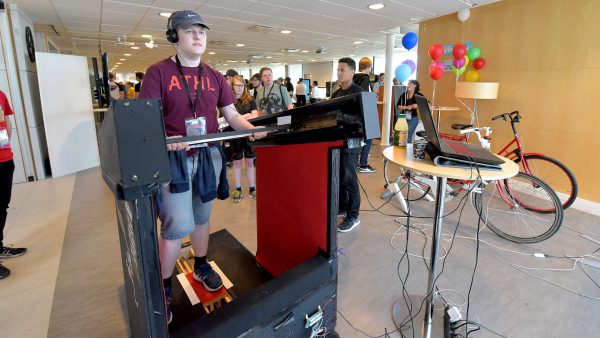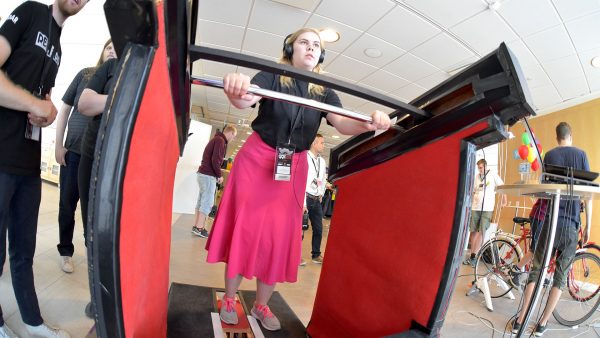 Team:
Isaac Olander – Art
Linda Khamphoukeo – Art
Benjamin Harbakk – Art
Léo Smith – Sound
Wiktor Ravndal – Code
Vidar Grönros – Tech
facebook.com/ReLeapGame/
twitter.com/ReLeapGame
Re-Leap won the Woke Award at the Gotland Game Conference 2018. See the jury's motivation here (41:56).