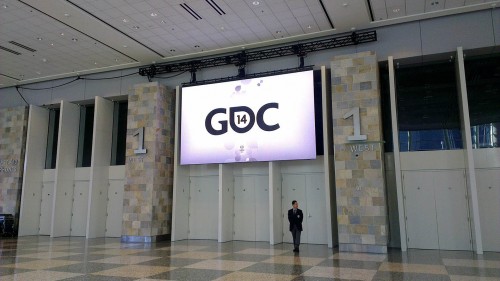 Random posts from the archives

Closing in on Gotland Game...
The entire university is buzzing with energy. Everyone knows we're just a few days away from the GGC. These are the best weeks of any big project; when all ideas...
[read more]

Programming workshop with ...
Oh yes. The creator of WiiMedia and professor of interaction technology - Akihiko Shirai - quickly whipped our programmers into shape with Processing and let them...
[read more]

GDC 2014
It has begun.
[read more]
CGA Workshop with Steven M...
The entire GAME-floor has been teeming with frantic, creative energy as producer and animator extraordinaire Steven M. Ilous led our first year Computer Graphics...
[read more]

Almedalsveckan & Best ...

What do you get if you gather all political parties, all lobbyists, non-governmental organizations and more than 350 journalists and television crews in one place?...
[read more]