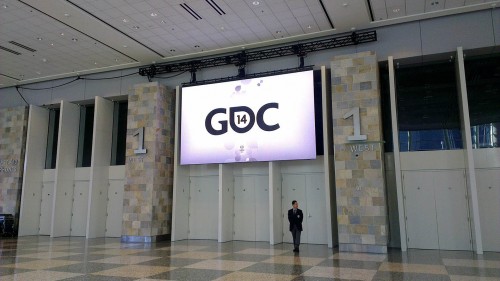 Random posts from the archives
Gotland Game Awards 2010
It has been done. GGA 2010 was bigger, bolder, better and beautifuller than ever before. There were arcades, games and movies. There were presentations, lectures...
[read more]

Ernest Adams nails his dis...
In February, after nearly 18 years of thinking and writing about interactive storytelling (as well as a good many other topics), I received a Ph.D. in that subject...
[read more]

The new Serious Games course
Marcus Ingvarsson inherited the Serious Games course when Anne Duse went back to the Ministry of Foreign Affairs. He the opportunity with both hands and ran with...
[read more]

We have mocap!
We have moved and upgraded our old motion capture equipment! The new hotness consists of 16 brand new OptiTrack Prime13 cameras, new software, the works! And now...
[read more]

Game Night at Tekniska Museet

Tekniska Museet - The National Museum of Science and Technology - is tasked with saving, making visible and promoting access to our technological and industrial...
[read more]