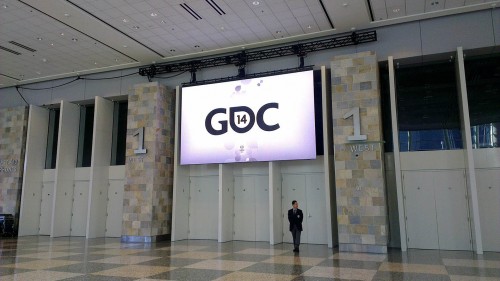 Random posts from the archives

We have characters!
If the second years seemed a bit stressed of late, this is why. Their first characters ever - pretty awesome way to end their first 3D course. Well done, folks!!...
[read more]

IT-minister Åsa Torstenss...
The Swedish Minister for Communications - Åsa Torstensson - came to Gotland to inaugurate our brand spanking new motion capture studio in the Visby harbour! Motion...
[read more]

Ernest Adams kicks off 2009
Ernest is here for two days, to kick off 2009 with lectures and workshops. These photos are from the mini-workshop on Fundamental Principles of Game Design that...
[read more]

Programming workshop with ...
Oh yes. The creator of WiiMedia and professor of interaction technology - Akihiko Shirai - quickly whipped our programmers into shape with Processing and let them...
[read more]

Gotland Game Conference, 2...

Gotland Game Conference is all about your potential to make a living doing what you love! We will be exploring creative business models and learn how to invent...
[read more]