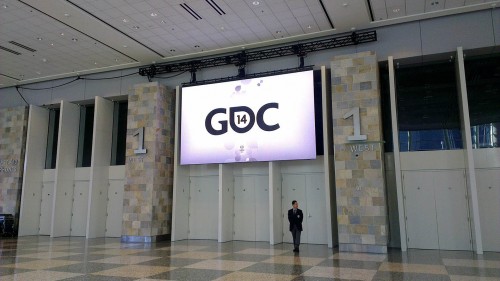 Random posts from the archives

A Dangerous Game? Problema...
This is the fifth symposium on digital games hosted by the Swedish Museum of Science and Technology. This time we were discussing game addiction / problematic gaming....
[read more]

About Teachers Teaching Te...
Teachers Teaching Teachers has sprung from some of the ancient social habits of the GAME-staff. For as long as anyone care to remember we've had this tradition where...
[read more]

Richard Steffengymnasiet W...
26 pupils from Richard Steffengymnasiet's media program, mix with 1 Ylva Sundström from the GAME department and pour into a classroom on campus. The result? A...
[read more]

Alumni Day 08
The Alumni Day is upon us! After unveiling our new website (this one!) and introducing the GAME-plan for 2009, our alumni at Starbreeze, Avalanche and Burning Man...
[read more]

Speaking at Sundsvall 24

Sundsvall. The capital of norrland. 100 000 inhabitants. 50 000 in the city. The stone city, after no less than four raging fires. Heavy industry; forest, paper,...
[read more]