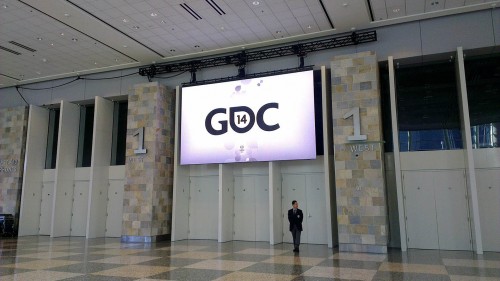 Random posts from the archives

Initiation week 06
During the university orientation week - or nollningen in Swedish - all students gather for fun and play. GAME in our own special way of course. :) Here's a mix...
[read more]

Almedalsveckan & Best ...
What do you get if you gather all political parties, all lobbyists, non-governmental organizations and more than 350 journalists and television crews in one place?...
[read more]

Why did you choose Gotland...
I just received the report from the First Year Experience-questionnaire we ask all new students to fill in. Saw this in the free-text section and... blasted coffee...
[read more]

First day of School under ...
Looked a bit like this. To paraphrase our venerable Prof. Ernest Adams; welcome to Gotland, welcome to GAME and welcome home.
[read more]

Grendel Games visits Gotland

We met Jan-Jaap when we visited the Netherlands earlier this year. Him and Tim Laning founded Grendel Games at the end of the 90s and have since made a reasonable...
[read more]