The Department of Game Design has formally decided to go online-only for the Autumn 2020 Semester.
This means that all of our students will be able to live anywhere in the world and fully participate throughout the rest of this year.
We would like to emphasize that this decision is only temporary and only in response to the current Covid-19 pandemic situation. We intend to provide our campus education on-campus as soon as the situation will allow. A decision for the Spring Semester 2021 will be taken no later than October.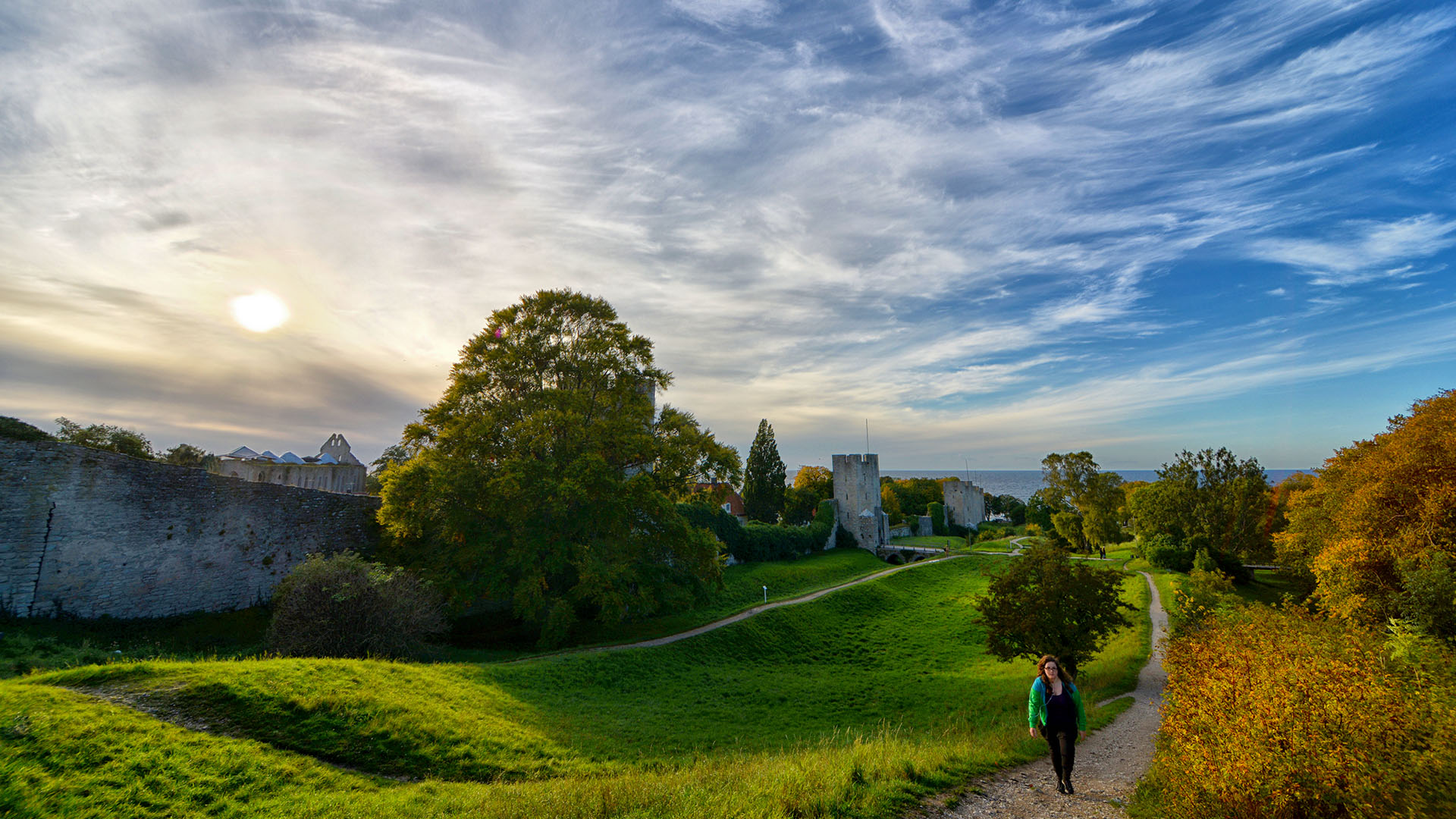 You probably have a lot of questions and so we have tried to collect some of them to provide some answers and resources for you:
FAQ page about the Distance Education Decision for Autumn 2020

If you feel that your question is not answered there, please feel free to write to us and we will try to do our best to answer or add it to the list.

The department's technician remains available on campus throughout the spring semester. Erik Wallin (@weakman54) is filling in for Finn Engström, and will be available in F11 between 13:00-15:00. Current students can contact Erik if you need any help with hardware.