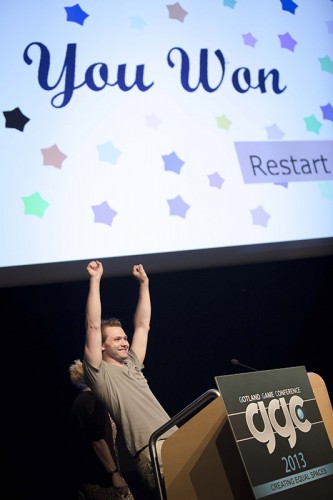 We're particularly proud of this year's GGC.
Not only did we cover the very important issue of gender inequality in the industry, with a view on solutions, we also delivered such high quality student games, we're sure to clean up at the Swedish Game Awards.
To try and summarise the presentations would require a post that is very tl;dr. So why not move over to our YouTube Channel and watch them all. You should do them in order, because the level of information was scaffolded, each talk building on what had come before.
We want to thank everyone for pulling this together – the speakers especially.
But, we all know what you're here for. The pictures. So here they are.
Why not look at them while watching the presentations?
The Games Exhibition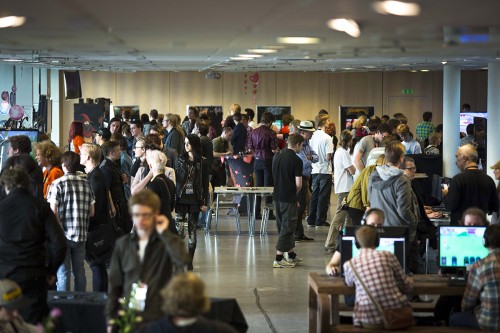 Conference Presentations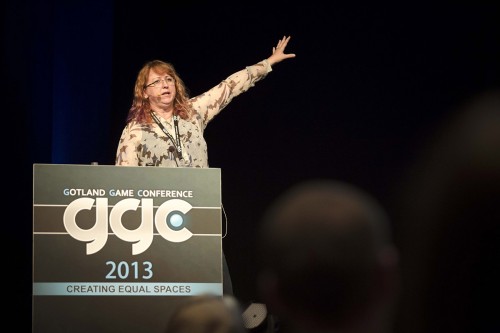 Awards Ceremony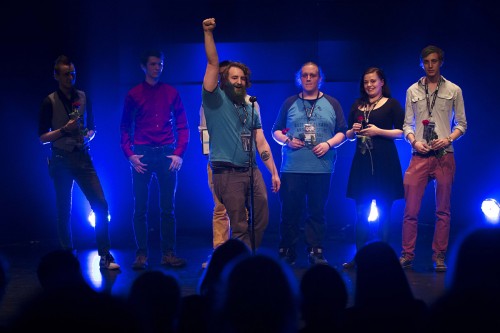 Party!!!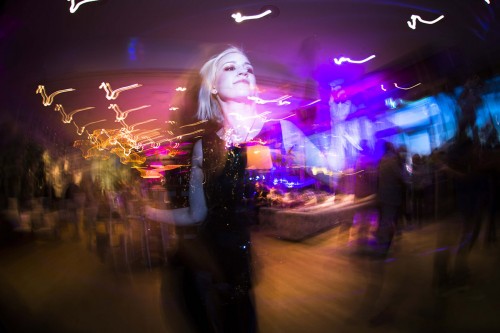 All photos courtesy of Mats Ek, used with permission.