"The Night of Horror" began a couple of years back when Film på Gotland went out and projected cult horror films in the ruins of Visby one night in October every year.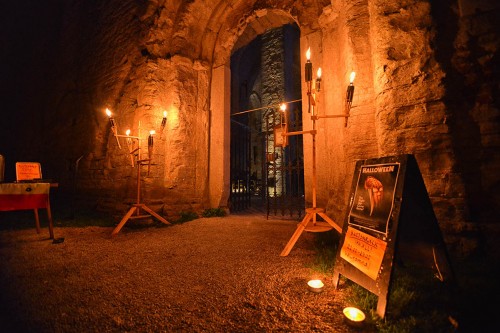 That beautiful tradition grew into the "The Night of Culture", with fireshows, song and dancing in the parks and pubs throughout the night.
More and more local businesses and artists were attracted and the thing morphed into Visbydagen. An event that now stretches from early morning to … early morning. 🙂
We're talking poetry, photo, film, music, dance, art, fire shows, craftsmen opening their studios, exhibitions, tours, markets, foods and on and on and on.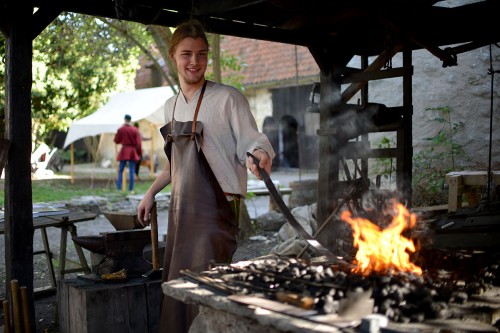 There's stuff going on throughout the entire city and most of it is free (and brilliant)!
As an extra sweet twist to the deal, we got to celebrate Gotland Pride during the same weekend as Visbydagen this year. If there's anything we at GAME appreciats its lectures. And human expressions. And rainbows. And love and passion and this beautiful city of ours.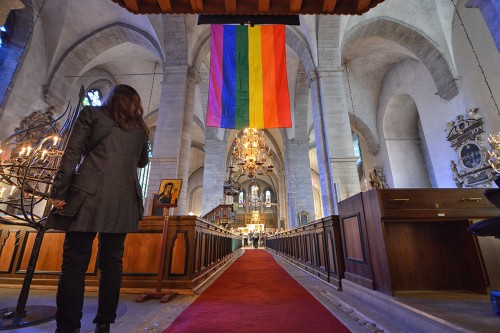 PHOTOS!