Slash through bosses in a quest for redemption! End goes up against a conspiring organisation and challenges the trials of reality in order to save her little sister. Defeat whoever stands between End and her goal in this story driven, 2D animated comic-book fighting game.
Ever End is a single player narrative driven fighting game. Meet interesting characters, and then strike them down through a streamlined action battle system with emphasis on timing and reaction.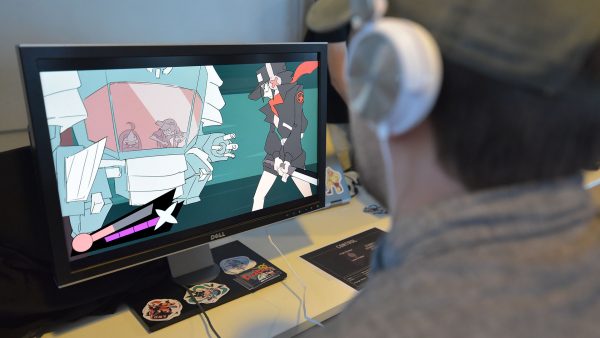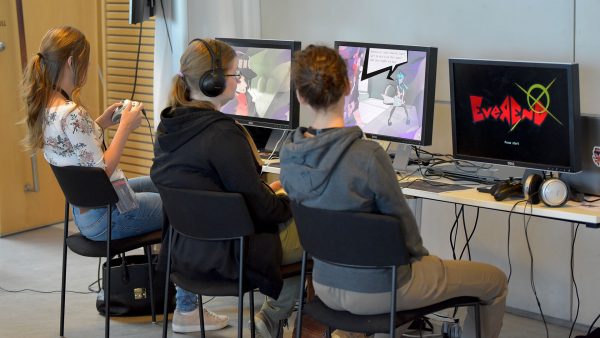 Team:
Jakob Hansen – Producer/Sound Designer,
Emil Kiviniemi – Product Owner/2D Animator,
Stella Crawford – 2D Artist/PR Manager,
Erik Wallin – Programmer,
Sebastian Wallin – Designer/Programmer
https://twitter.com/EverEndGame
This game was developed for PC using the Löve 2D engine.