Tower Offensive is a match 3, tower defense game with a 2D isometric perspective in a medieval inspired setting. Gather resources by matching different materials. Use these resources to build towers to help you defeat the oncoming forces. Tower Offensive combines two popular genres, creating a challenging environment for those that enjoy them both.
Tower Offensive on the Gotland Game Conference 2014 showfloor
Awards: Tower Offensive was awarded Best Presentation, the Ca-Ching award (for most commercially viable) and the Almedalen Library Award, at the Gotland Game Conference 2014.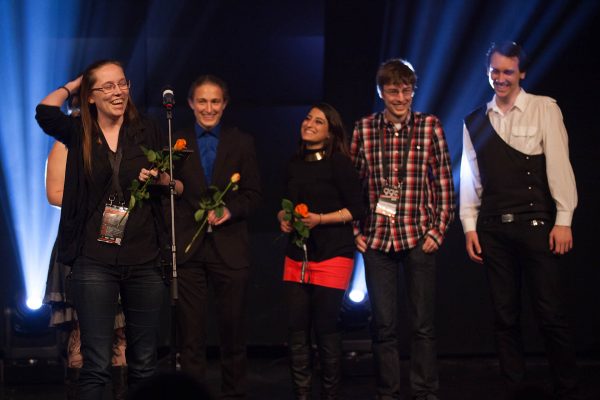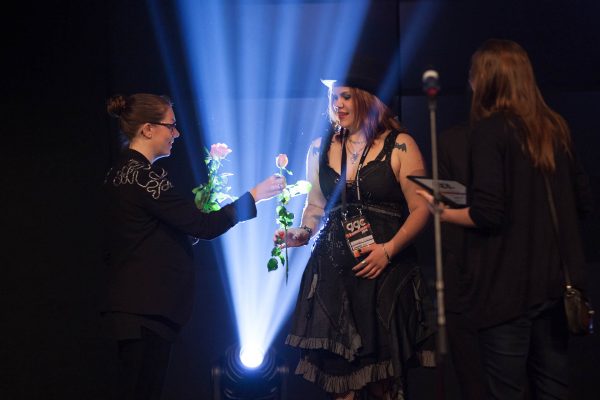 Team:
Emelie Teinler – Producer/Game Designer
Philip Karlsson – Lead Programmer/Level Designer
Mariam Forsmark – Lead Artist
Alexandra Hytönen – Artist
Teodor Norén – Programmer
Emanuel Palm – Programmer
Roland Koch – Audio Designer
Platform: PC and Tablet. Developed in Unity.
Development blog