Ghoulies is an alternate reality, ghost hunting game for teens, ages 13-16. The players use their smartphones to battle and collect different ghosts and supernatural beings, the so called Ghouls. Ghoulies make use of various smartphone functions, such as the GPS, gyro and camera to put the player in the middle of an exciting game world, right between reality and fiction.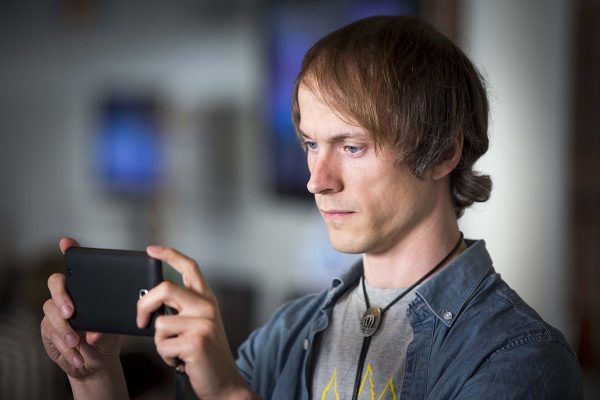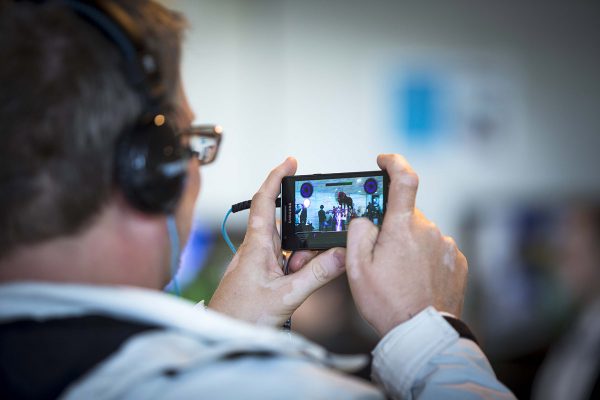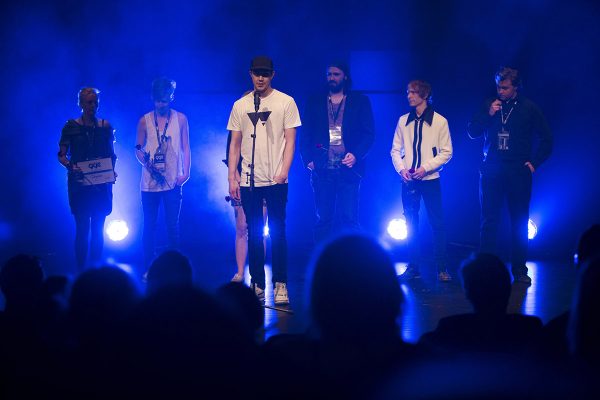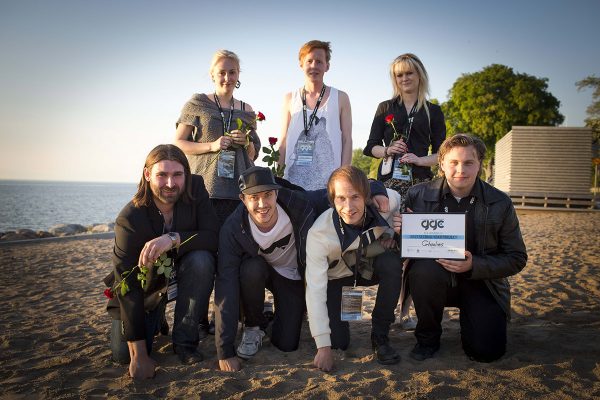 Team:
Lee Kåberg – Producer/Artist
Daniel Polgar – Lead designer/Artist
Therése Pierrau – Lead Art
Tove Ahlgren – Artist
Johan Holm – Lead Sound/Artist
Max Barnell – Lead Code
Kevin Frender Berglund – Coder
Marcus Brännfors ( External ) – Music
Marcus Sjöblom ( External ) – Music/Sound
The game is developed for android, and will be playable on pads and smartphones. The tools we have used for coding the game is Eclipse and Java. For the graphics we have been using 3Ds Max, Adobe Photoshop, Adobe After Effects. For the sounds and music Reason and Goldwave.