Project Neiva is a side scrolling platforming game featuring a dose of classical 2D gameplay using 3D graphics. The game strives towards fluent gameplay with timed movement, avoiding traps, and outmaneuvering enemies. At the games core lies the character Neivas ability to manipulate her soul, using it to teleport around the game levels!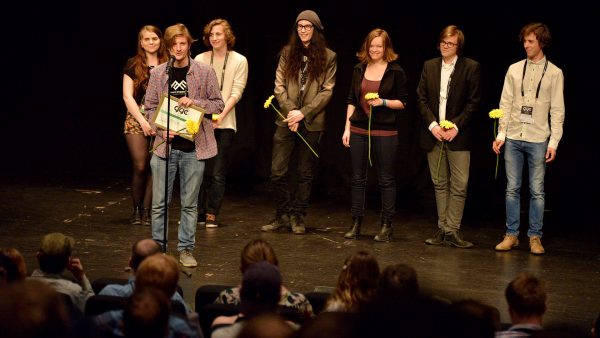 Team:

Tony Högye – Producer / 3D art
Love Åkerlund – Lead Design
Jens Berg – Lead Sound / Code
Emma Fredriksson – Lead Art/3D art
Axel Vesterlund – Code
Charlie Eliasson – Animator
Johannes Westberg – Lead Code
Made with Unity 5. The game is designed primarily for PC, but offers support for game-pads.