Crocodile Chow Down is guitar hero for dentists. A a fast paced puzzle game where the player moves the teeth of a crocodile in the right pattern before the time runs out. A game fit for grownups as well as children with its cartoon like art style, where players can challenge each other through a high score board!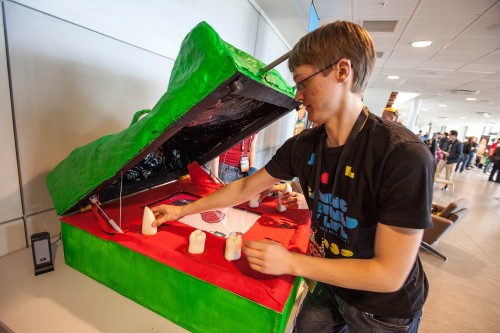 The game uses physical teeth made with a 3D printer as input to add extra immersion to the game. The game built in Unity.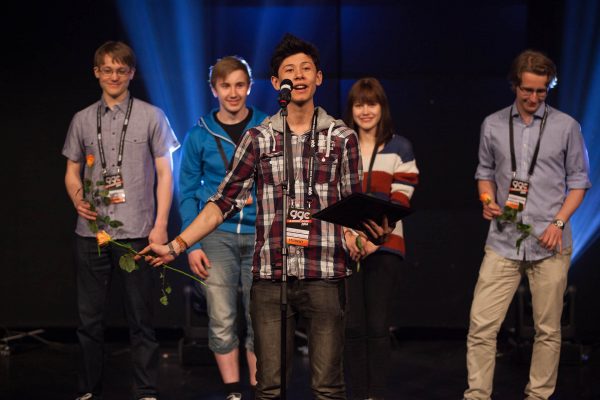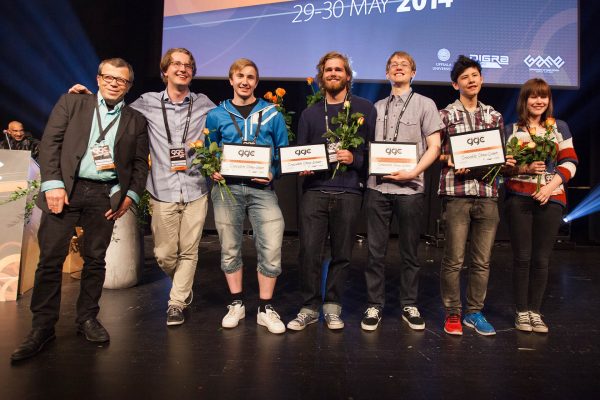 Team:
Producer & Lead Tech, David Peldan
Lead GameDesign, Marcus Svensson
Lead Programmer, Nicolina Åkerfelt
Lead Artist, Esbjörn Holmerin Nord
Programmer, Laban Melander
Artist, Alex Untoro
Extra credits to Viktor Tohver Stridh and Pontus Andersen from BTH for creating the music for our game.