Cryptogram is a puzzle-game with a hectical pace, where you as a player will interact with a bookshelf that opens hidden doors. In the game you'll play as a person stuck in a house of madness where each room is a puzzle, an homage to the trope of hidden doors behind bookshelves.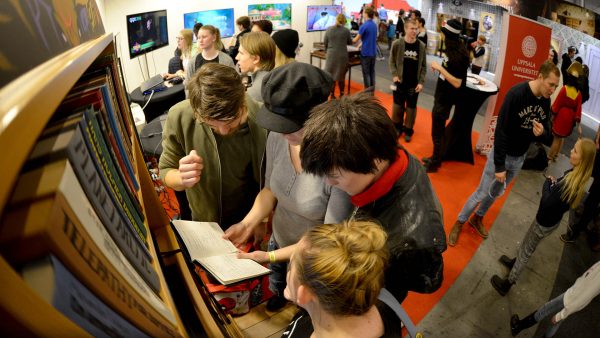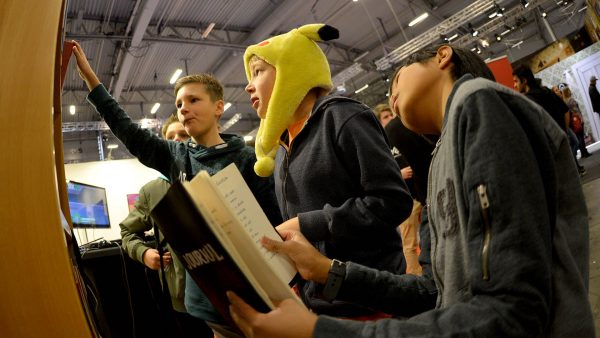 With the help of a journal you'll receive hints of which books to pull on the bookshelf to open the hidden door in each of the rooms. By observing the rooms and looking up the journals chapter which best describes the environment you're in, you'll find clues for each solution, clues hinting at titles and content of the books.
While all this is going on you're also being chased by a horrible creature, giving the each puzzle a time-limit.
Awards:
Cryptogram was awarded Best 1st Year Project and the Innovation Award at the Gotland Game Conference 2016, and was selected for exhibition at the alt.ctrl.GDC showcase in San Francisco.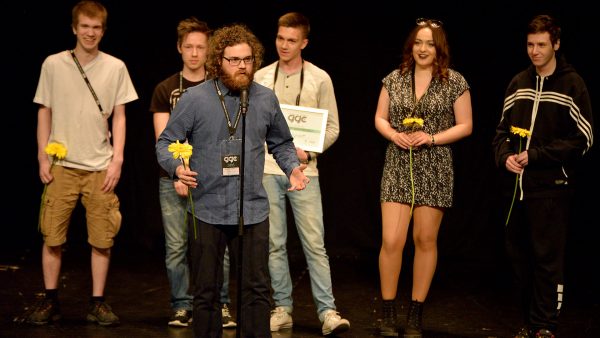 Cryptogram also won 3 categories in the Swedish Game Awards; Best Execution in Design, Best Technical Execution and Best Execution in Narrative and given a total cash prize of 21.000 SEK as well as a visit to Might and Delight.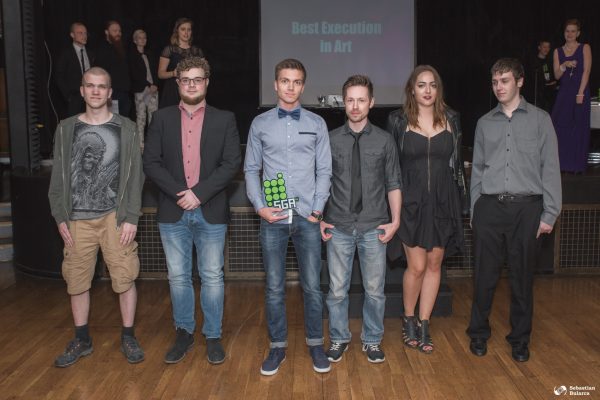 Team
Daniel Qvarnemark – Producer
Maximillian Höglund – Lead Programmer
Beatrice Franov Johansson – Lead Art
Joakim Persson – Techincal Lead
Marcus Forslin – Lead Design
Andreas Sjögren – Lead Sound