Deep Ocean is a Myst-like adventure game, featuring a very atmospheric 2D style and a thrilling narrative.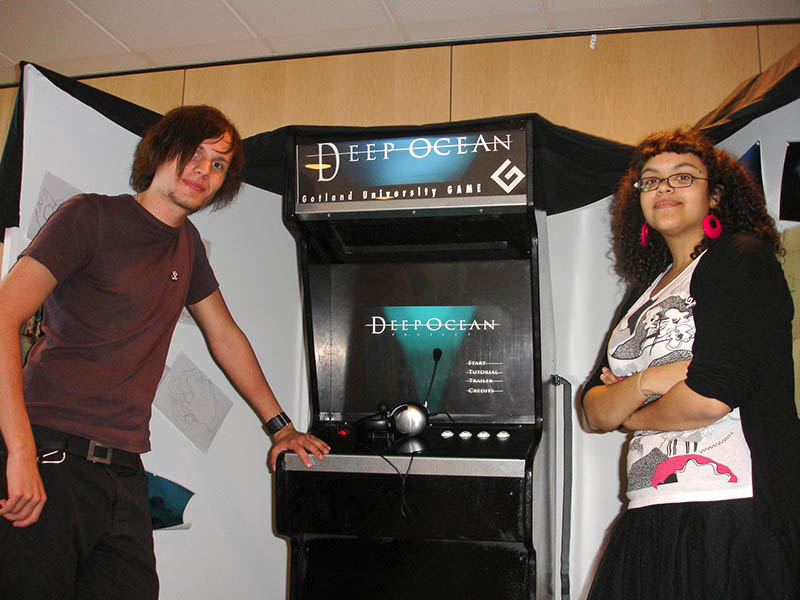 The story centres around a deep sea diver, stranded on the bottom of the Pacific Ocean. You must guide him safely back to the surface, using the onboard comlink. Following along through the divers camera, you'll both be making a disturbing exploration of the seabed…
Deep Ocean was awarded "Best Arcade Game" at Gotland Game Awards 2008.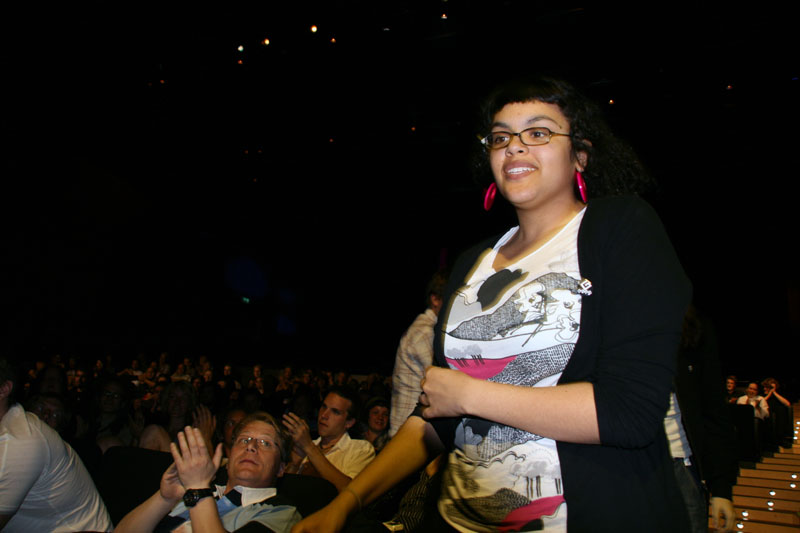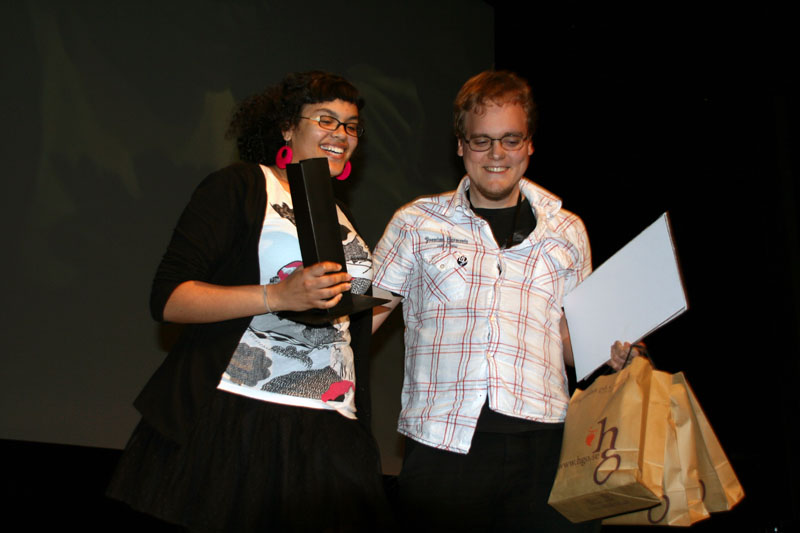 Team:
Producer (2D art): Pernilla Sparrhult
Lead 3D, Level design/Script: Peter Flink
Lead Programming: Carl Horned
Lead 2D: Lotta Tjernström
Animator (Script): Daniel Andersson