Summit Chasers is a competitive jumping platformer where two players compete in a chase towards the top of a mountain. Brawl your opponent, collect rune stones, and smash through the environment all while avoiding the perils of the mountainside. Jump, grab and explode your way to the summit while leaving your rival behind!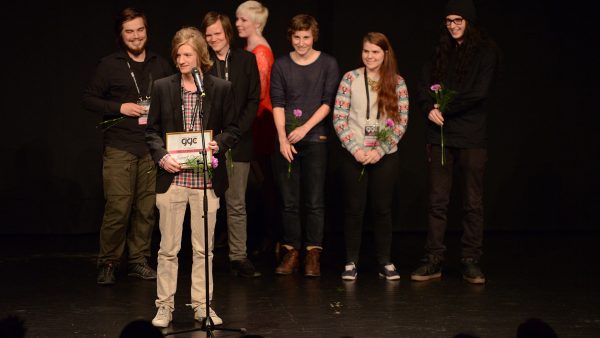 Summit Chasers won the Cha-ching! Award (Most commercially viable) at the Gotland Game Conference 2015.
Team:

Tony Högye – Producer
Marcus Litholm – Lead Design
Emma Fredriksson – Lead Art
Axel Versterlund – Lead Code
Love Åkerlund – Tech/Code
Jens Berg – Sound/Code
Tools used: Unity 5, Adobe Photoshop, Paint Tool Sai, Visual Studios.