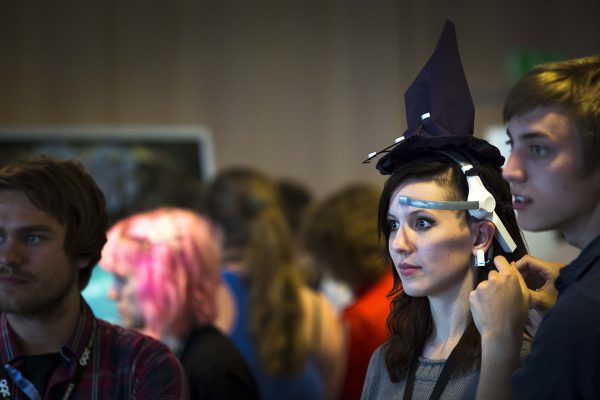 Torn was a game where the players uses telekinesis to build towers using nothing but their minds. The goal of is skillfully build your own tower, while using dirty tricks to distract your opponent to make them loose concentration and ruins their own build.
Torn won the Innovation Award at Gotland Game Conference 2012.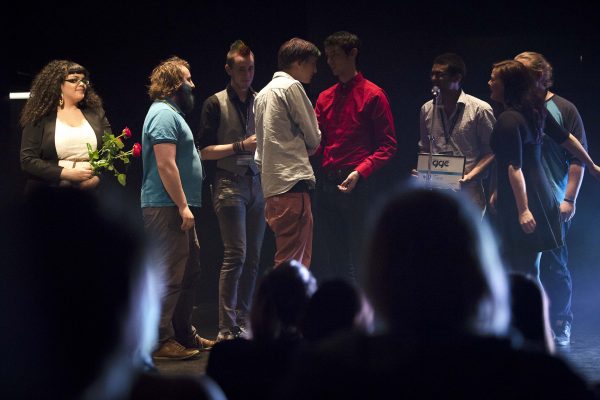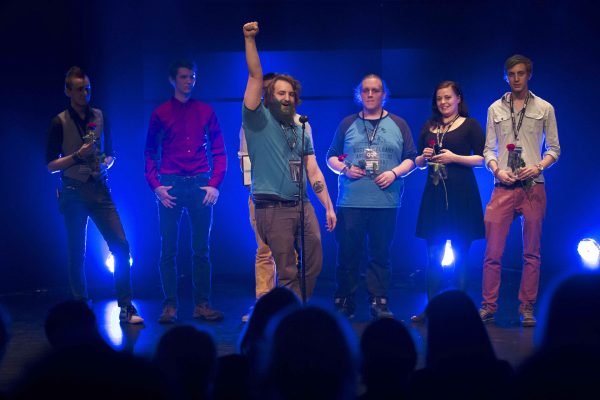 Team:
Tom Hedberg- Producer/Programmer
Simon Säfström- Lead Design
Amanda Rathje- Lead Art
Linus Johansson- Lead Programmer
Jesper Leveau- Programmer
Henrik Rosenborg- Art
The game is made for PC, and built with Unity, Photoshop, Zbrush, Cinema 4d, Viusal Studio 2010, Mindwave Manager, ThinkGear Connector, OptiTrack Camera SDK, Trackir V5. The controllers are Neurosky MindWave and TrackIR 5, which are used to simuate telekinesis.