Send a blitz of paper planes to your rival's desk in this fast-paced office war simulator!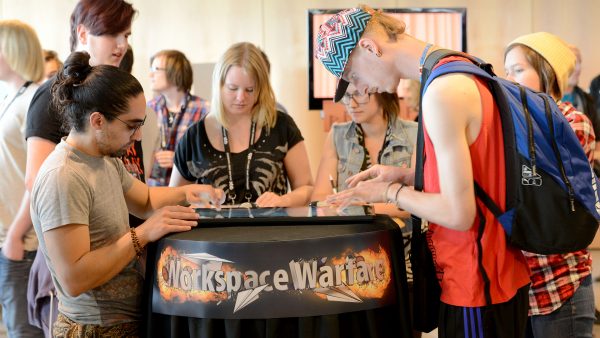 Workspace Warfare is a war simulator set in an everyday office environment. It is a fast-paced top down two player game where you challenge your friend to an epic paper plane fight in order to mess up each other's desks. Fold your planes and send them crashing into your colleague's morning coffee! A game fit for playful adults and children alike.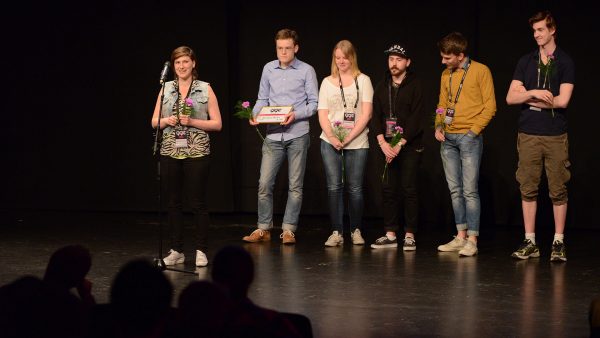 Team:
Ellen Mellåker – Producer
Ludvig Storm – Game designer
Matilda Nagy – Lead Artist
Sven Almberg – Lead Programmer
Johan Öhman – Programmer and Lead Sound
Emil "Qevie" Lindgren – Artist
The game plays on a horizontal touch screen and is built in Unity5 3D.