With 7 days left on the international application deadline to our Master programme we've got some great news to share! Professor Doris C. Rusch and Mischa Hießböck (DePaul University) are moving to the island and joining the department full-time, in June!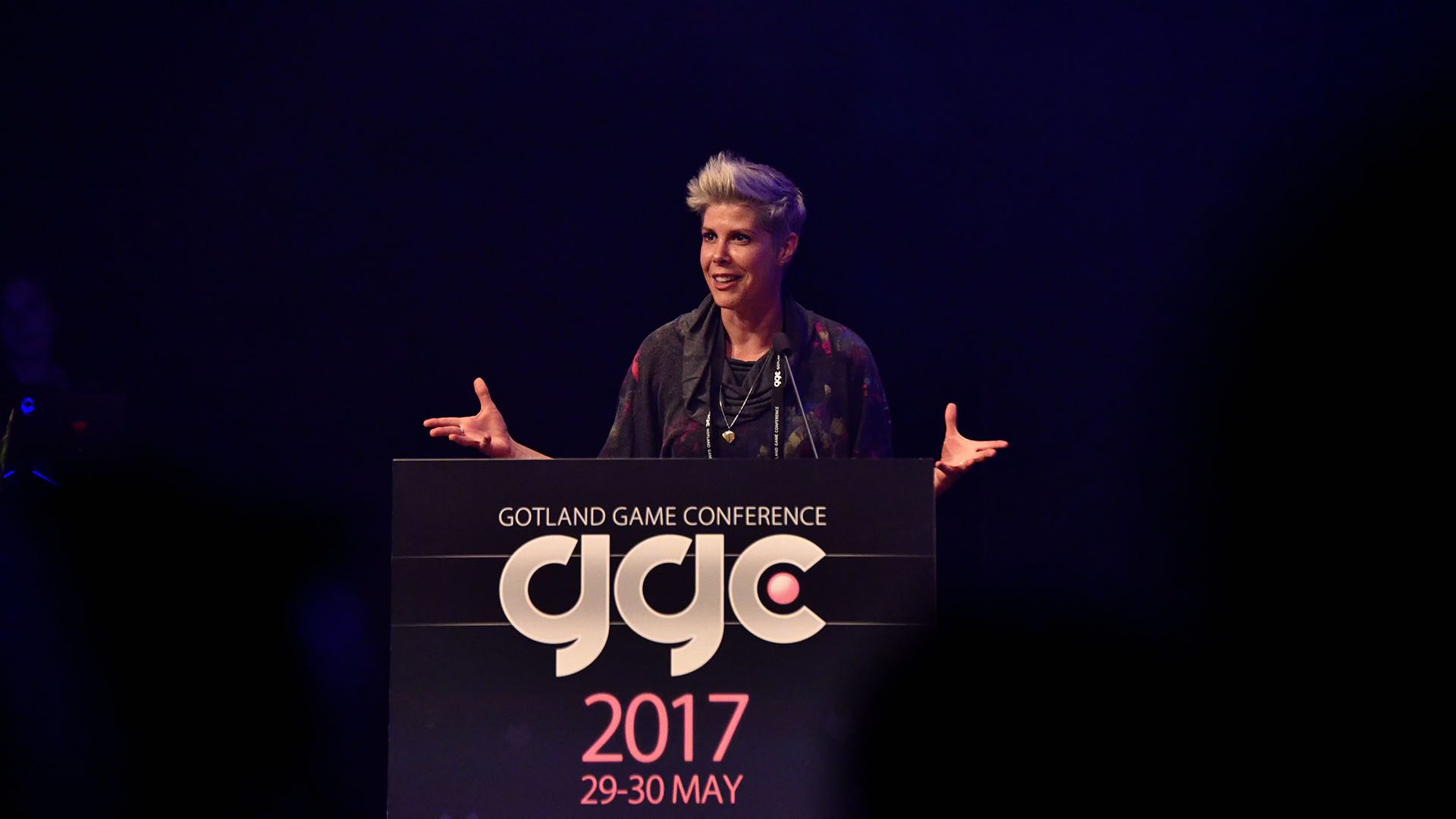 Mischa hails from a series of Austrian studios such as Game Gestalt, Sproing and Ferrytells, while Doris founded the Deep Games Laboratory at DePaul, worked at the GAMBIT Game Lab, MIT and at Vienna University of Technology. Their work represents a veritable smörgåsbord for our department's wish list. Not just encouraging, but dragging games to be better: to talk to the human condition; to represent nuance and a range of emotions.
Rusch's work is focused on the theory and practice of game design, particularly in regard to games that model the human experience. For example she's made;
Join us at the Gotland Game Conference (5-6th June) to say hi and welcome them both!