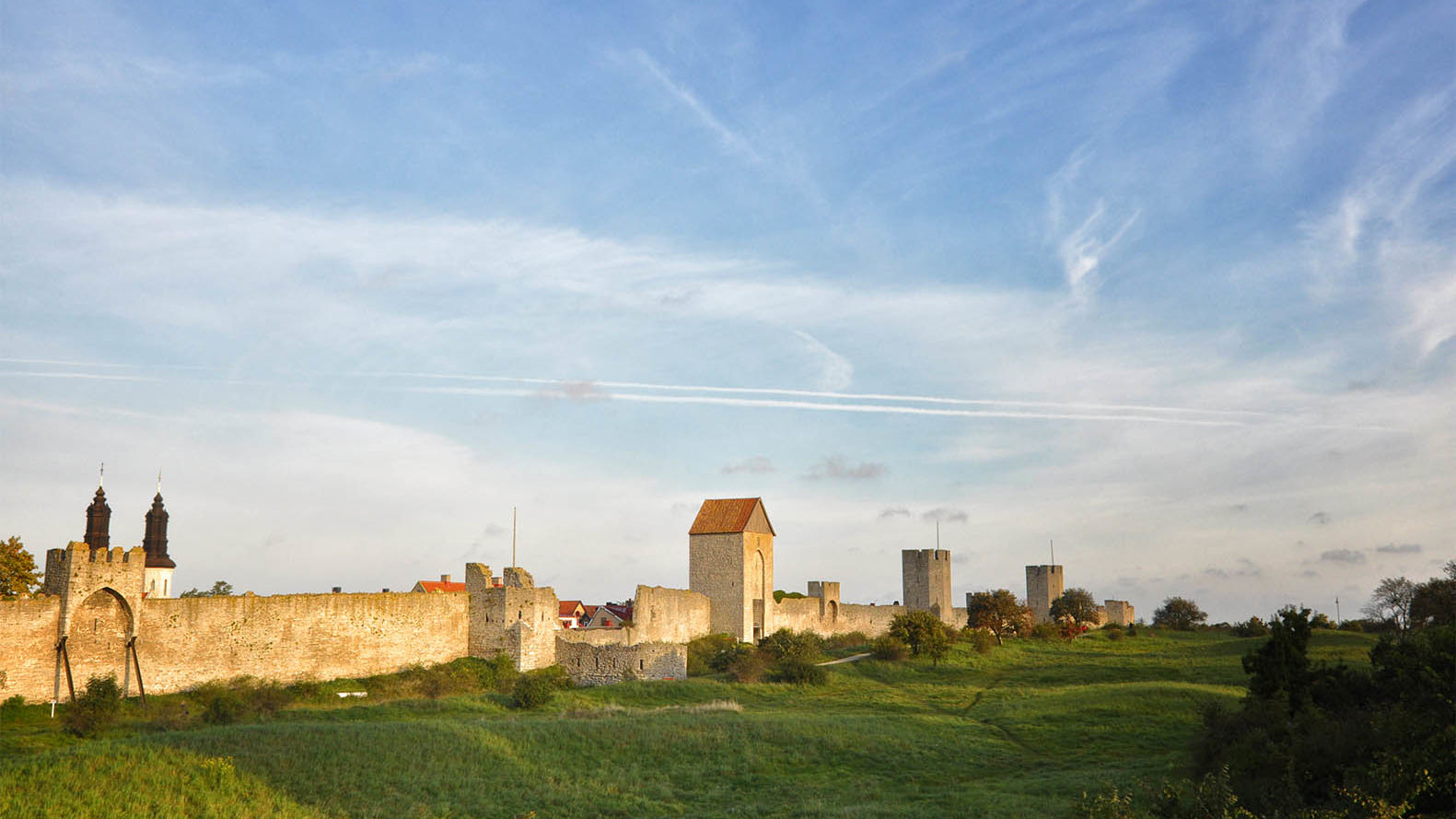 Reception is fully open from 23 August
Staff from Student services and Helpdesk at hand at certain hours – to be announced week 33.
24-26 August
Online Information sessions on a number of themes. For international students www.campusgotland.uu.se/welcome/info_sessions/
25-26 August 
Shuttle service from Visby airport and Visby ferry terminal (registration required).
27 August 14:30
Digital Welcome Ceremony (more information will come later).
3 September
Train tour around Visby´s inner city during lunch hours.
3 and 5 September
Gotland history lecture with Mikael Norrby in room B51.
4-5 September
Guided walking tour around medieval Visby with the university guide Mikael Norrby (small groups; several occasions to choose from; registration required).
All details at www.campusgotland.uu.se/welcome/