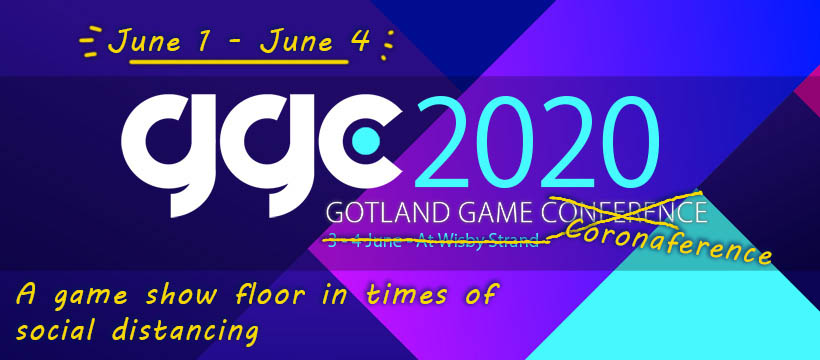 This year's Gotland Game Conference was cancelled due to Covid-19. But our students have produced some amazing games for our, virtual, show floor.
The GGC Showcase opens today with more than 35 games available for everyone to play, rate and give feedback directly to the developers.
Perhaps check out these unrated gems first?
Thanks, and have fun!