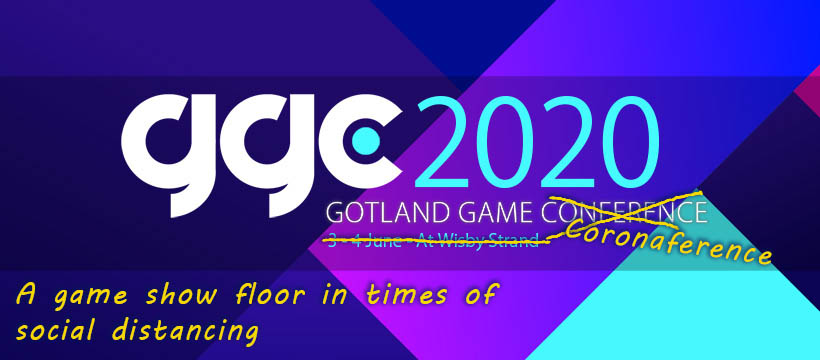 We sadly had to cancel the Gotland Game Conference 2020 due to the Corona outbreak. Even without a show floor, however, our students are all still producing A TON of new games this semester which need to be play tested, scrutinized and celebrated! 
Hence: the Itch.io Gotland Game Conference 2020 Showcase!
We expect to have more than 40 games available for anyone to play, for free, from the comfort of their own homes. Everyone is welcome to join in and vote on the games they play!
Game Submissions will be open between May 1st (12:00) – June 1st (12:00) (local time).
Public play testing and voting will happen on June 1st – June 4th. (12:00, Swedish time).
All student teams should follow the usual delivery schedule to have their games properly archived and published on the department website. In addition to those deliveries, all teams are also strongly encouraged to submit their game to the public Showcase, to be play-tested and voted on in early June!
As with the regular GGC, student participation is entirely voluntary and is not a part of your course work. You are not graded for your performance in the event.
Read Student Info carefully and contact Ulf Benjaminsson if you have questions.