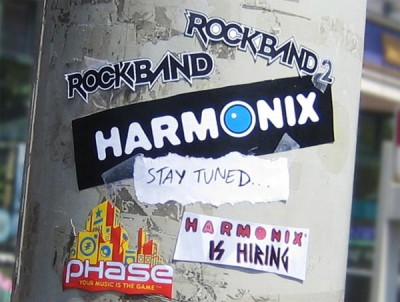 Jason Booth is a game designer, -developer, musician and all-round wünderkind who's recent releases include Guitar Hero 1, 2 and Rock Band.
He was involved in the early days of Turbine (Asherons Call, Lord of The Rings, etc) and Conduit Labs, and is currently employed at Harmonix. And he blogs about iphone game development on his spare time…
Jason will be here for three days – two days of lectures and a third to give feedback on your GGA Projects.
Game design, theory and practice
Time: Wednesday, April 29, 15:00 – 16:30
Location: HGO, B52
Being effective in the game industry
Time: Thursday, April 30, 10:00 – 12:30
Location: HGO, B52
GGA Projects presentation & feedback
Time: Friday, April 31, 11:30 – 13:30
Location: HGO, B52