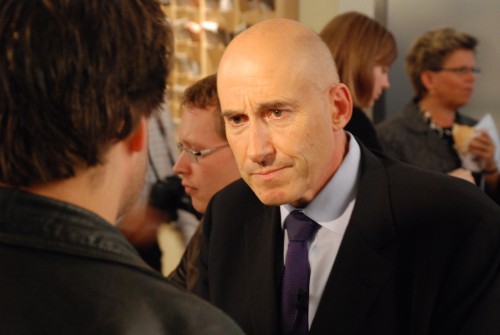 Olle Wästberg is a former member of the parliament and former state secretary for finance and budget. He has been CEO of several companies in the information sector and editor-in-chief for the newspaper Expressen. Olle Wästberg was Consul General of Sweden in New York 1999-2004, and is currently serving as Director-General of The Swedish Institute
Olle will be kicking off our brand new course "Human Rights and Diversity in Serious Games"!
Throughout this course – every friday, weeks 35 to 44 – we will invite some amazingly experienced and influential men and women, to discuss human rights and diversity in the context of modern interactive and ever more social technology. All lectures are free and open to the public!
Time: Friday, August 28, 13:00 – 15:00
Location: HGO, lecture hall E31
Want to take the course? The application date has been extended to 18th of September.