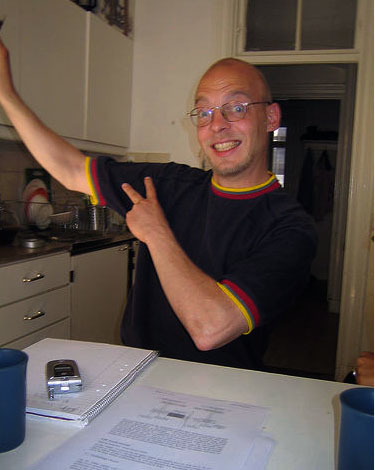 Peter Kullgard is a game producer and – with twelve releases under his belt – one of Swedens most experienced industry veterans. He's been working with all the big names in Swedish industry – Massive, Paradox, DICE, Starbreeze and abroad, with companies like Ascaron Entertainment, Deep Silver, Sierra and TDK to mention a few.
Peter is coming monday, to talk to our first year students about "What it Takes to Work in the Industry". He will also be giving plenty of time for Q&A.
Mandatory for all 1st year students. Open for 2nd, 3rd and 4th while seats are available.
Time: Monday, September 21 13.00
Location: HGO, lecture hall E22