A 2D narrative adventure game featuring a murder mystery aboard a shady space station filled to the brim with enigmatic characters.
The player, a human, is by coincidence thrown into a mystery aboard the space station they live in and as the plot thickens, what looks like a murder at first glance turns out to be only a glimpse into the conspiracies that lurk at the very heart of the station.
The game is developed for the PC using Twine 2.0 and Unreal Engine 4.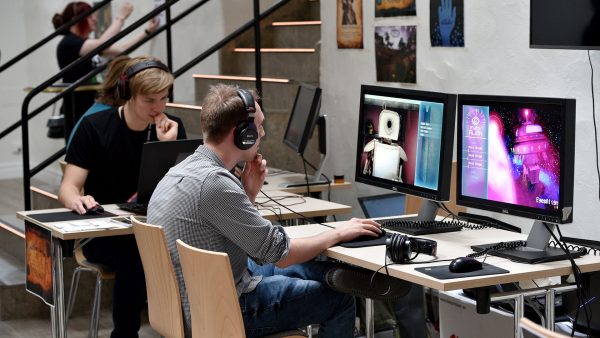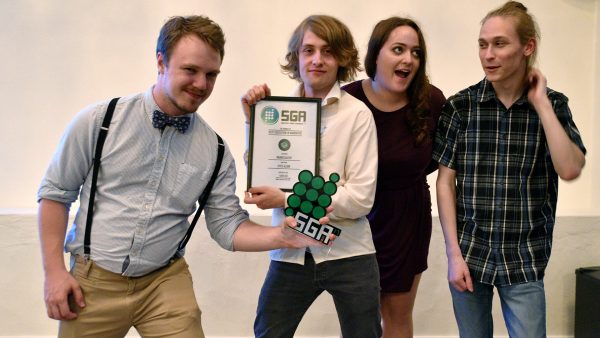 Awards: Eyes Align won Best Execution in Narrative at the Swedish Game Awards 2017.

Team:
Erik Nord – Producer, Lead Designer, Script Writer
Adrian Lavrell – Lead Programming, Sound Engineer
Anders Mauritz Karlsson – Lead Art
Bea Franov – 2D Art