Penny's farm is a cooperative farm game where players try to keep the farm profitable for Penny. But times are hard; critters want to eat your crops, chicken keeps running away and the Penny needs her money or she will fire you!
Awards: Penny's Farm won Best 3rd Year Project and Students' Choice at the Gotland Game Conference 2017. The team also won Gamers Choice! at the Swedish Game Awards 2017.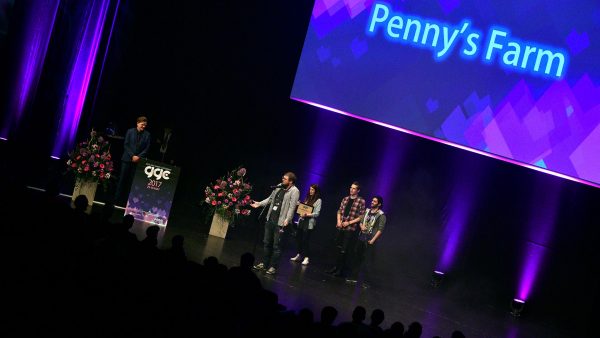 Team:

Anders Jonsson -Code
Nisse Lindblom -Art
Nayomi Arvell -Art
Marwan Al-Salman -Code
Tools: Unity, Blender, 3Ds Max, Photoshop.