Bouncy Castle Ball Star is a third person team based ball game set in a colourful arena. Players have laser lassos to toss about the ball, bombs or other players. The objective is simple: score more goals than the other team within time limit. 2 or 4 players. 3 minute matches.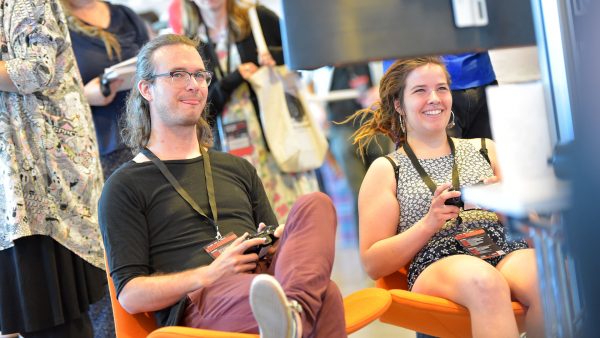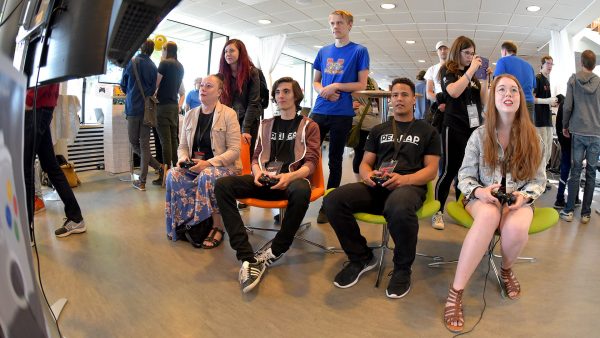 Team:
Johannes Sundström – Producer,
Tobias Westlund – Product owner and Code,
Christofer Mattsson – Code,
Lukas Fletcher – Code,
Johan Bernäng – 3D Art,
Tove Redaelli – 3D Art
The game was made using Unreal 4.19. The art was produced in 3Ds Max, Motionbuilder and Photoshop.