Clouds Below was reviewed by Kotaku ("It's Kinda Like The Wind Waker, But With Flying), and is available for download here.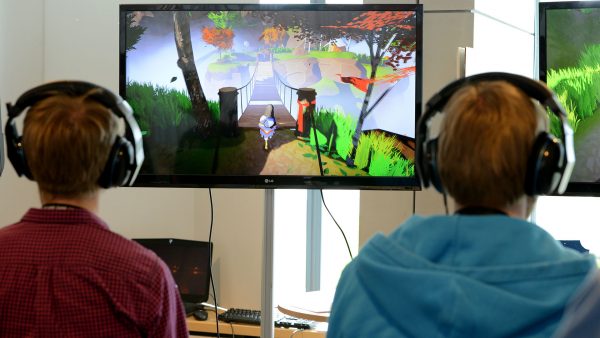 Clouds Below is a 3rd person puzzle platformer where you have the ability to control the wind. You will have to use these powers in order to solve puzzles of different kinds and to traverse a beautiful world set in a chain of mountains that pierce the sky high above the clouds.
Take the leap and spread your wings, a journey begins.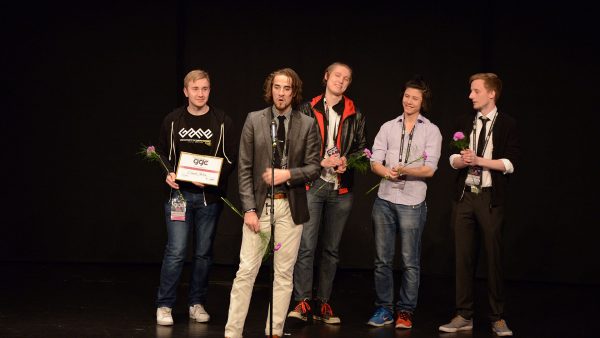 Team:
Adam Wrange – Producer
David Peldan – Lead Programmer
Oscar Mohlin – Lead Design
Theodor Gerhamn – Lead Art
Alex Untoro – Creative Director
With credit to Alexander Skeppstedt for making the music featured in the game.
Made with Unreal Engine 4, Maya, Zbrush, Substance Designer and Photoshop.