Tired of always having to play the nice guy? To help every stranger you meet with petty problems? Well then you are in luck! Overkill is an epic hack'n'slash adventure where you and your friends get to play as evil overlords, desperate to rid the world of its cute and loving ways.
Overkill is played cooperatively by 1-4 players. A free-flow combat system with character specific skills creates intense and varying battles. Gather epic loot while slaying hordes of enemies and unlock new content by complete hidden side quests on every level.
Overkill won the Public Choice Award at the Gotland Game Conference 2011.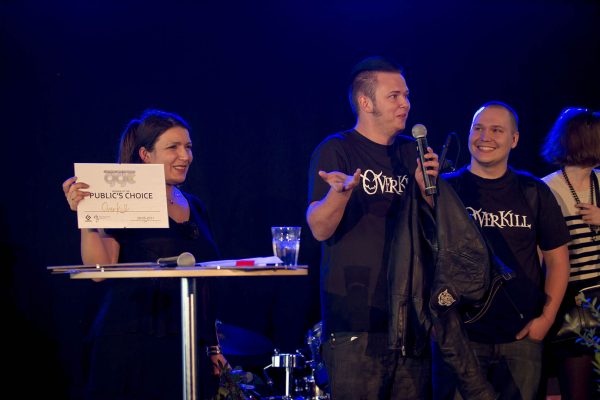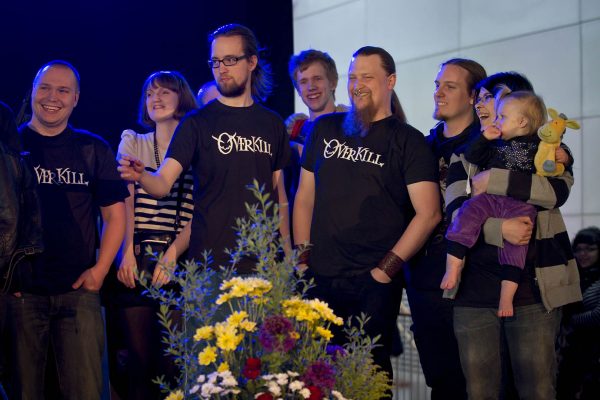 Team:
Jerry Jonsson – Producer
Fredrik Nes Sjödin – Lead Programmer
Vilya Svensson – Lead Art
Fred Ström – Animator/Character Modeler
Mika Edström – 3D Modeler
Jonathan Nilsson – 2D artist
Tobias Skogdalen – Programmer
Teddy Sjöström – Programmer
Björn Tarras – Music and Sound Director
Made in: Unity, 3D, PC, C#, 3Ds Max, Adobe Photoshop