A competitive game of real-time strategy, inspired by great naval engagements such as the battle of Jutland and Lissa. Players will control squadrons, joining under one of two factions' banner with up to as many as four players, and engage in battles of epic proportions!

Victorious skies uses the Unity 3.0 Engine, and is developed by third-year students attending the University of Gotland's GAME programmes.
Awards: Victorious Skies won the Cha-Ching!-award (most commercially viable) at the Gotland Game Conference 2011.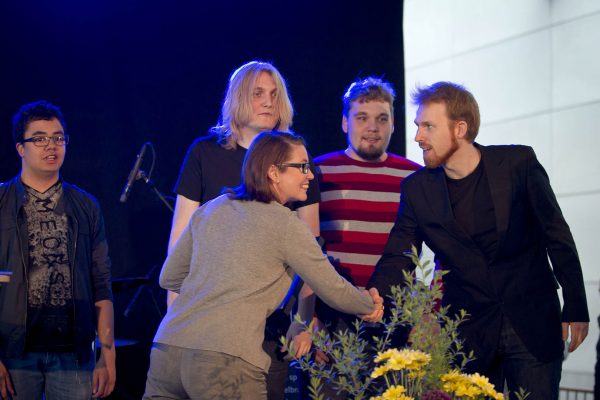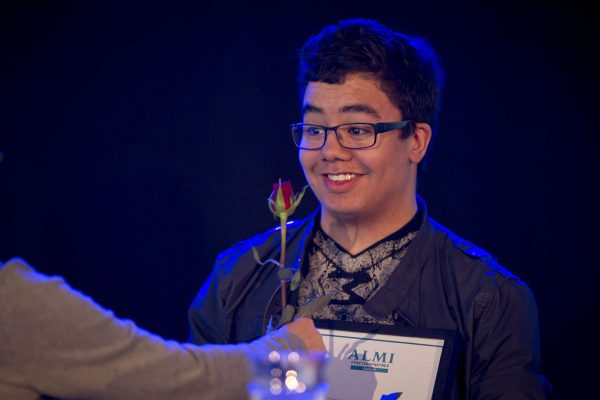 Team:
Jonatan Hagström – 3D Modeller and Sound Artist,
Rickard Folland – Lead Designer and Concept Artist and Gameplay Designer
Esteban Soto – Lead Art
Simon Öhman – Technical Artist
Ruben Johansson – 2D Artist and 3D Artist
Alexander Oltner – Lead Level Designer and Gameplay Designer
Mikael Gullberg – Lead Programmer
Thomas Appelberg – Programmer