Sound of Life is a 3D first person game for PC, where you play as a rescue worker in a war-torn city.
The city has been bombed and you are the first to arrive at the scene. Follow clues in your environment while using a listening device to find buried people among the debris. But time is precious and every search counts. Listen carefully, explore and make the best out of your search attempts.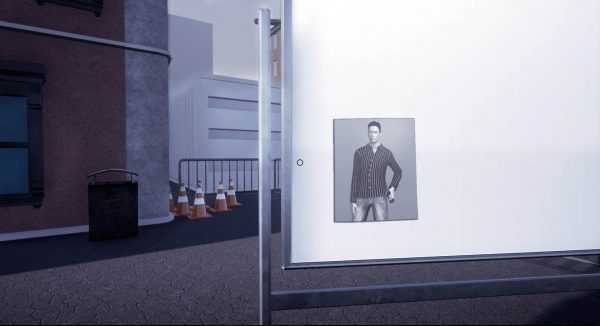 The game is developed in Unreal Engine 4. Other tools used are; 3Dsmax, Maya, Motive, Motionbuilder, Make Human, Substance Painter 2, Substance Designer 6, Visual studio, Git hub, Photoshop.
Team:

Malcolms Yllenius – Lead programmer
Emil Wahlund – Programmer, Lead Designer
Karoliina Hiidenheimo – Lead Artist
Kadar Ali – Artist, Texture Artist
Malin Runsten Fredriksson – Producer, Artist, Motion capture operator
Malte During – Music creator
Jesper Brunnström – Sound Effects