Urskog – meaning from which the forest originated, is a relaxing and atmospheric first-person puzzle game, where you solve nature-based puzzles and discovering the secrets of the forest…
Take a break and meditate, and let the wisps lead the path through the forest. Solve simple puzzles and find out where the wisps are taking you. By following and rescuing the-wisps, you are heading deeper into the mystical forest and on the way, meditating in ancient stone circles to open up the way to the next wisp.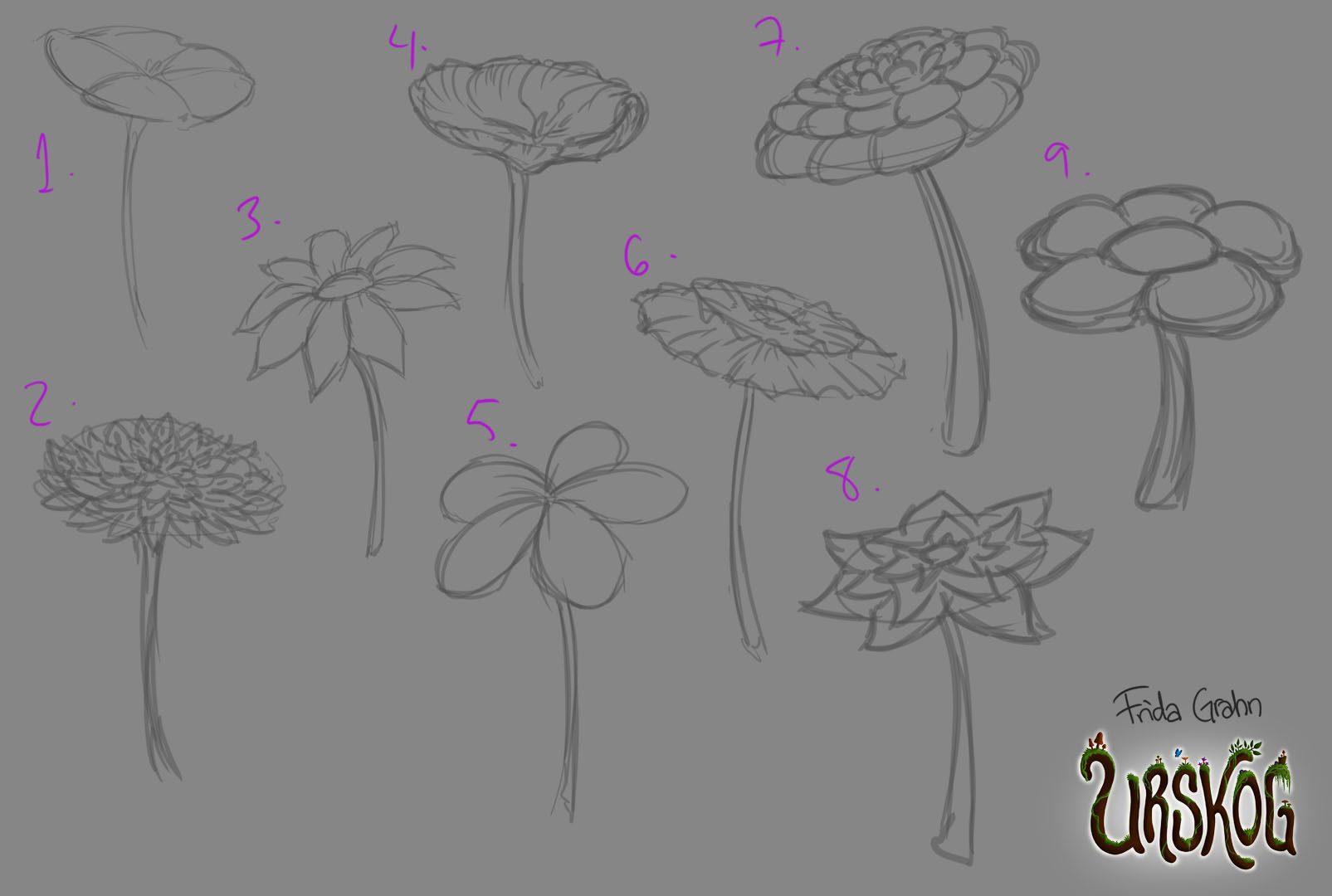 – Stylized 3D graphic
– Relaxing and calming music
– Nature-based puzzles
– In-game meditation
– Realistic nature sounds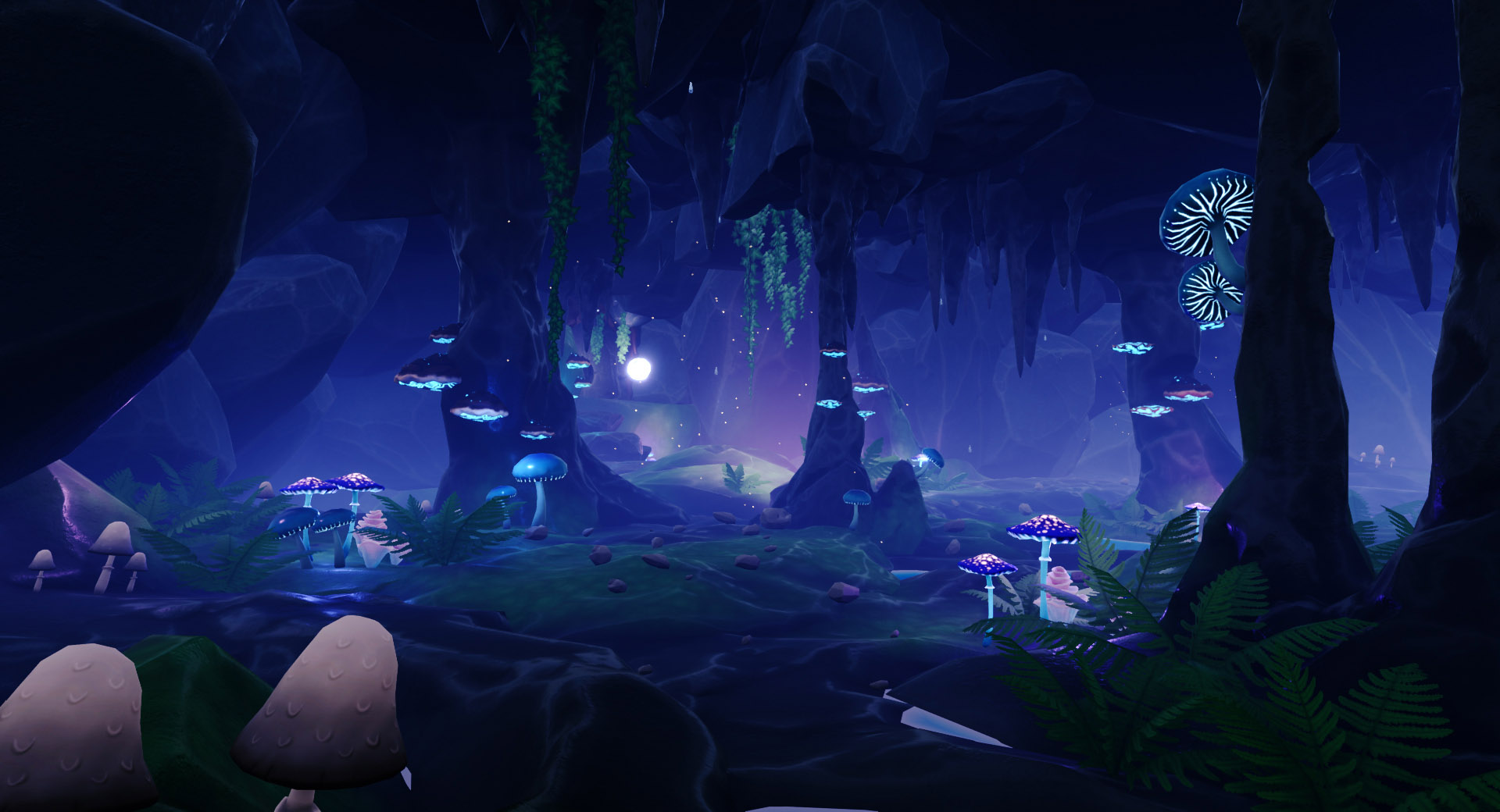 The game has been developed for PC using the game engine UE4, and software programs such as Maya, Photoshop, Logic Pro X, and Audacity.
Urskog was awarded Best Art Direction at the Gotland Game Conference 2020 itch.io show case!
Team:
Project Manager – Pontus Jakobsson
Level Designer – Marika Ohlsson
Art Direction – Amanda Backlund
2D Artist – Frida Grahn
Technical Artist – Johannes Burström
Lead & Gameplay Programmer – Kaan Baris 'Peace' Bicak
UI Programmer – Emil Gårdh
Composer – Marcus Vallgren
Quality Assurance – Ozberk Alpay