As the substitute players on your sports team, you and your friend take your job as benchwarmers to the next level. Lose yourselves in silly daydreams where you compete in various mini-games to find out who has got the best butt swiping skills. You are going to look silly, butt silly with a friend.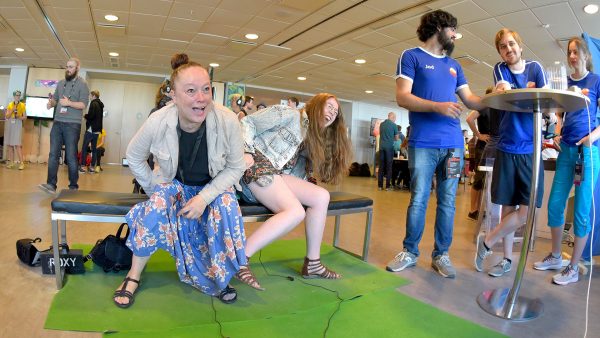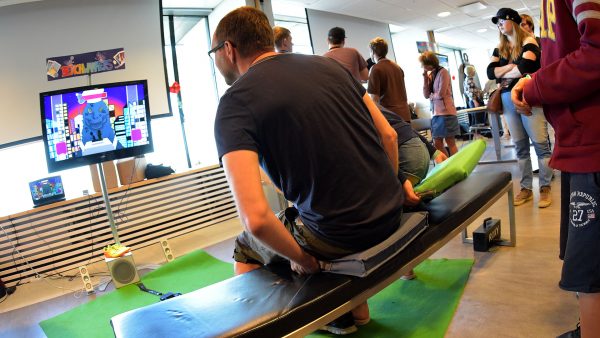 Team:
Juste Eriksson – Scrum Master/2D Art,
Michael Degirmen – Marketing Director,
Jad El Masri – Code,
August Demirsson – Product Owner,
Carl Hvarfvenius Blomgren – 2D Art,
Felix Rahm – 2D Art,
Johan Fallberg – 2D Art,
Tim Wergeni Johansson – Design
facebook.com/benchwarmersarcade
The game is made for PC and created in the Unity Engine with art assets from Adobe: Photoshop, Illustrator and After Effects
Awards:
Benchwarmers won The Public Choice (tied with Neon Nemesis) at the Gotland Game Conference 2018.