The game is a 2D two player coop jump puzzle game. The players play as animals trying to escape a flood by climbing up a tree. One player plays a night animal that can only see when they are inside the tree and the other plays a day animal that can only see when they are outside the tree. They need to guide each other through jump puzzles and obstacles when one of them can't see.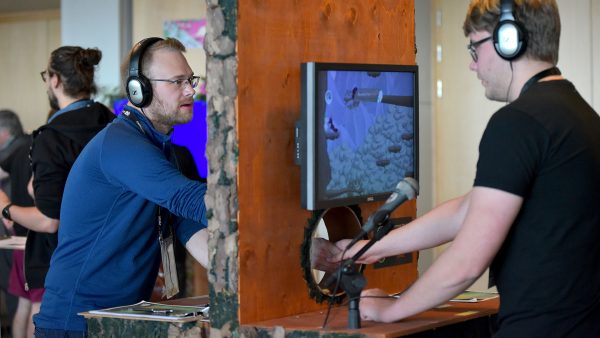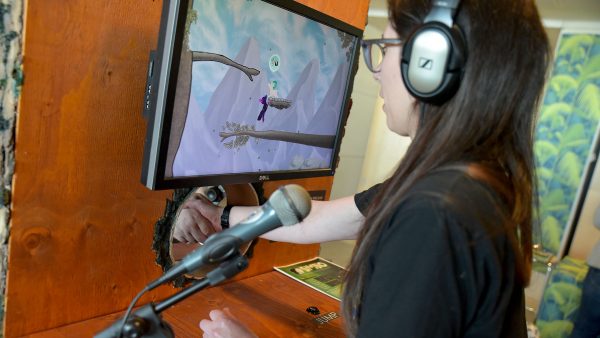 Team:
Jesper Bergman – Product owner,
Kristina Stiskaite – Scrum master,
Alexander Sinn – Artist,
Songqiao Cai – Artist,
Merve Metinkol – Artist,
Hangning Zhang – Programmer,
Kaijun Wang – Programmer.
facebook.com/SymbioTheGame/
Game developed for PC in Unity and using Photoshop, After effects, Maya.
Awards:
Symbio won both The Almedalen Library Award and the Jury Spotlight (shared with Bolt & Bobby) at the Gotland Game Conference 2018.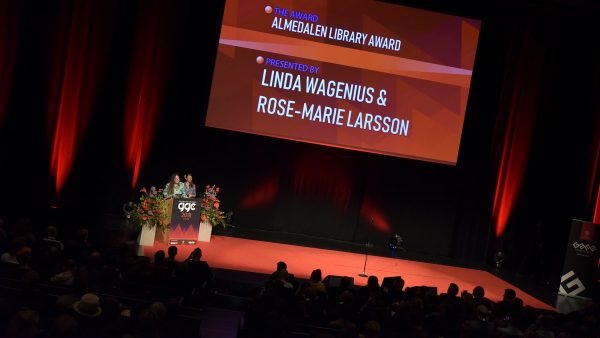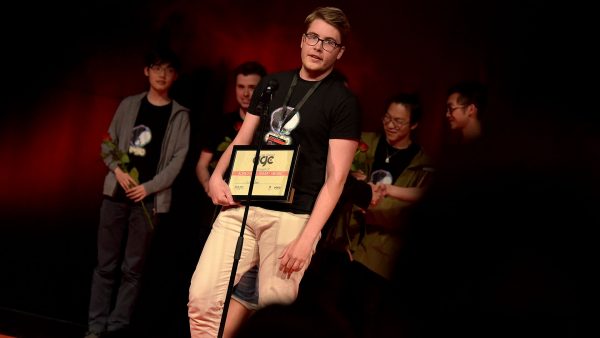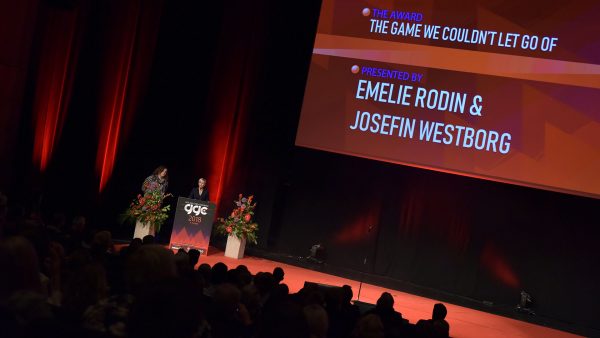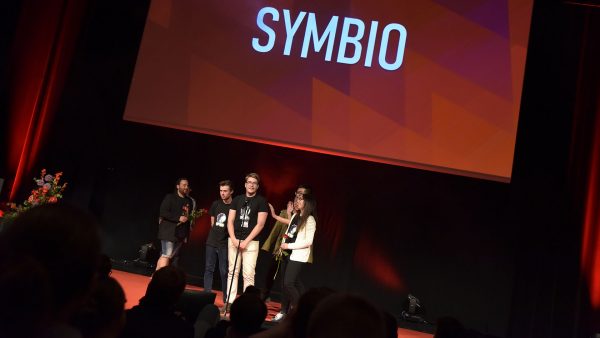 Symbio also brought home the "Most Innovative Newcomer Award" and "the Audience Award" from PLAY18 – Creative Gaming Festival in Hamburg!
Development: