Symbio – last years' Jury Spotlight– and Almedalen Library Award winner – just returned from BitSummit in Kyoto, where they took home the "Innovative Outlaw Award"!

Congrats to the team, and well played!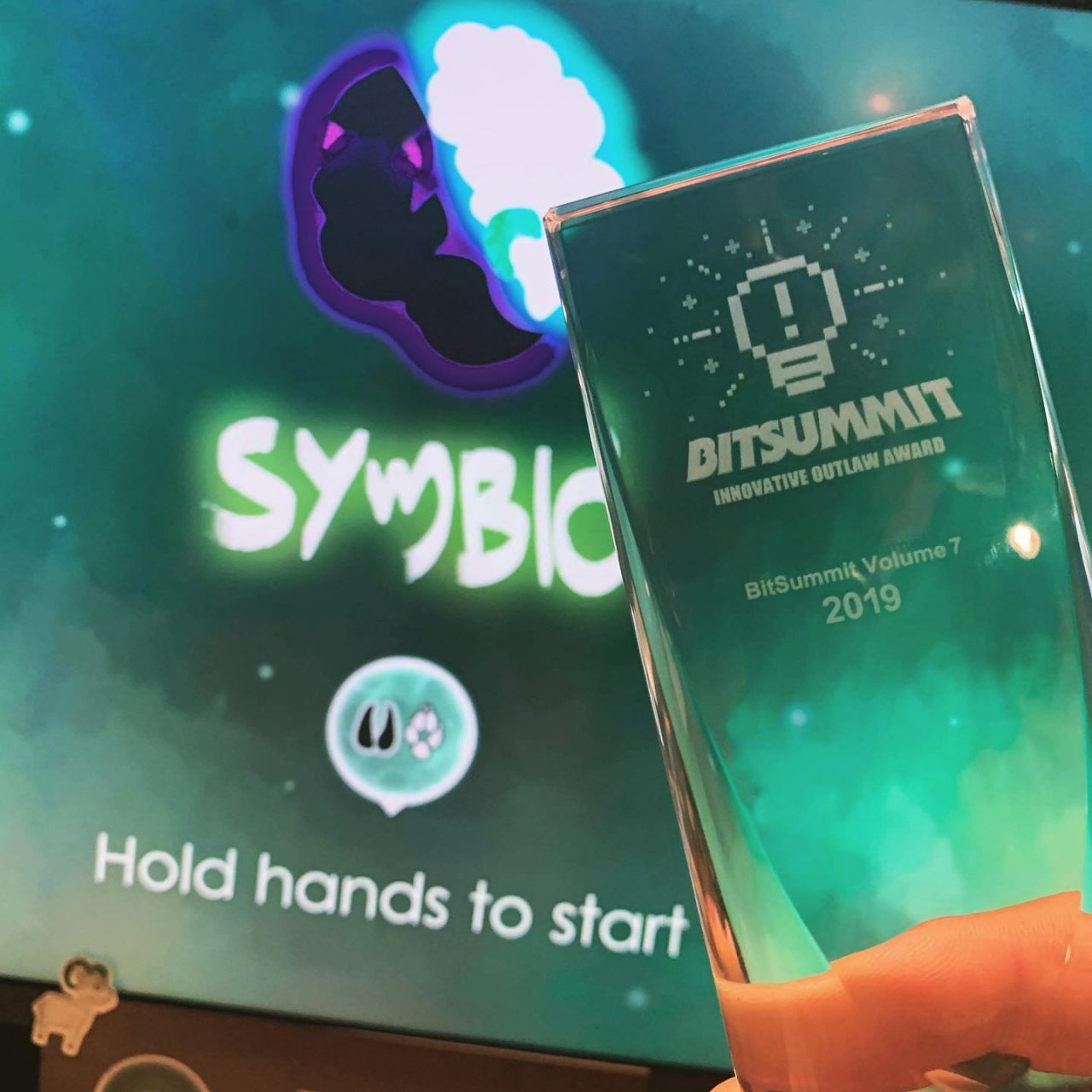 Symbio is a first-year arcade game developed by Jesper Bergman, Hangning Zhang, Kaijun Wang, Kristina Stiskaite, Alexander Sinn, Merve Metinkol for the Gotland Game Conference 2018.