Walk With Me is a 2D, single player game, with emphasis on the narrative. The player controls a marionette doll that's trying to help their friend who's dealing with mental illness. The two dolls are faced with scenarios representing the companion's issues. Together you travel through your friends journey of recovery.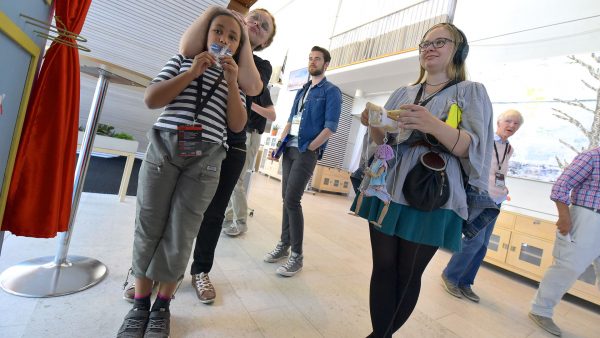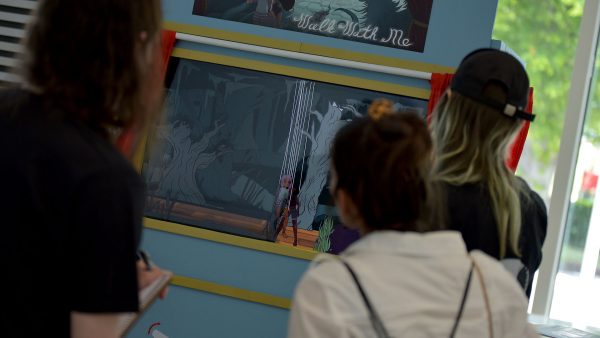 Team:
Lina Femling – Scrum Master (Project Manager),
Moa Bruus – Artist,
Christopher Haibel – Artist,
Max Kassander – Designer,
Maya Sidén – Designer,
Tony Rundström – Programmer.
walkwithmegame.wordpress.com/
Walk With Me is built in Unity. Other programs used are Visual Studio 2017, Photoshop and FL Studio.