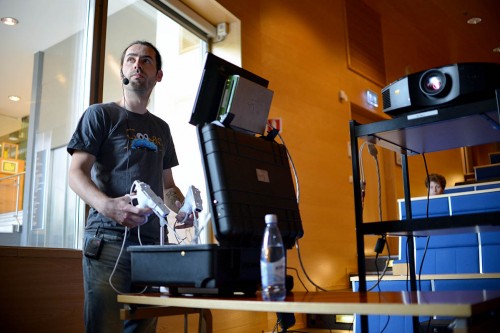 We met Jan-Jaap when we visited the Netherlands earlier this year. Him and Tim Laning founded Grendel Games at the end of the 90s and have since made a reasonable living from well crafted, expertly designed and validated, serious games.
In December they'll release their newest title. A consumer-friendly serious game for the Wii with (optional) custom made controllers. How is this a serious game?
The skills required for mastery of this game overlaps entirely with the skills required to perform laparoscopic surgery.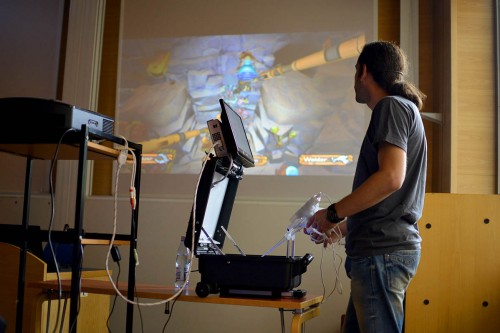 Just to be clear: the game has *nothing* to do with surgery, but surgeons playing this game (with the custom controller) become demonstrably better at performing real world keyhole surgery. Throughout development Grendel Games have been collaborating with hospitals in the Netherlands, to validate the design and effect of the game and hardware. Absotively awesome!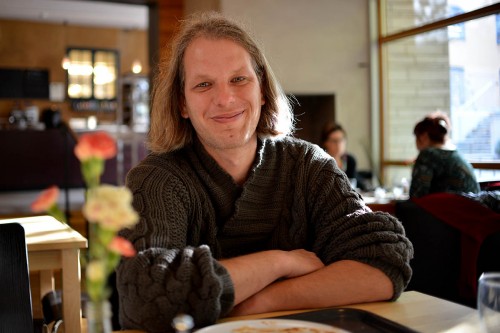 Jan-Jaap has been on Gotland before, serving as a juror at Gotland Game Conference. But it was the first time we got to meet Tim. We're currently looking in to ways for GAME and Grendel to collaborate further – internships for our students and most likely a few research projects are in the dreampipeline.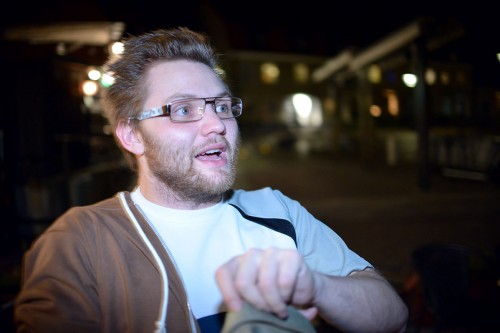 Stay stunned!