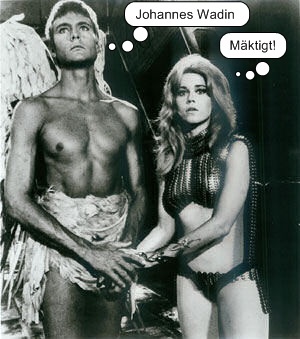 With apologizes for the short notice we're happy to announce that Johannes Wadin from Lionhead Studios in London is coming here on Friday to talk about level design for multi player games.
Wadin graduated from GAME in 2006 and went on to work as a Level Designer at Avalanche for three years. As the massive layoffs swept Sweden in 2008 and decimated the industry, Johannes jumped ship and joined Lionhead Studios in England. He was awarded Alumni of the Year at Gotland Game Awards 2010 for his outstanding professional achievements.
Johannes will talk about level design for multiplayer first person shooters. He will present level design patterns that allows you to better utilize the early design phases of your development, creating functional core level flows and asymmetric balancing from the get-go.
The lecture is open for the public!
Time: Friday, September 10th, 13:00-14:00
Location: GAME Motion Capture Studio