Amelite is a 2D platformer that will challenge your creativity in this new take on a classic genre. Create your own path as the power of drawing platforms is in YOUR hands.
Find yourself at the bottom of an abandoned and mystical tower, overgrown by dangerous crystals. With the help of a peculiar creature, climb your way to the top through an ever challenging environment, and find your way home. Leap over gaping holes, block incoming projectiles, or wall-jump in tandem with your own walls. Amelite is a game packed with creative challenges, and every player is free to make their own solutions!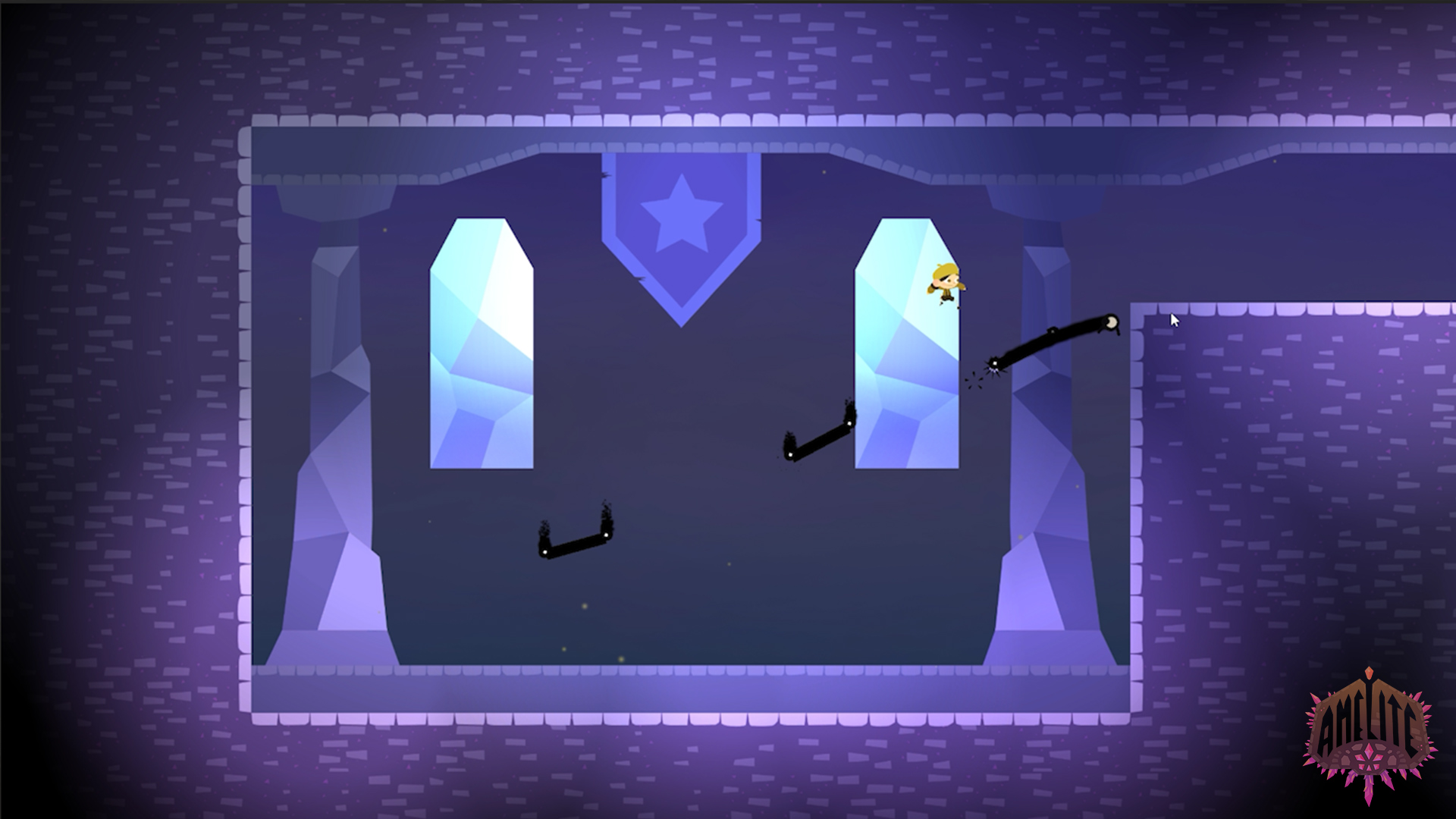 This game has been developed for PC, and using a mouse is highly recommended. The game is also compatible with drawing tablets.
During the 2021 Gotland Game Conference Amelite won Best In Show, Best Game Feel, Best Level Design and Best Presentation.
Team: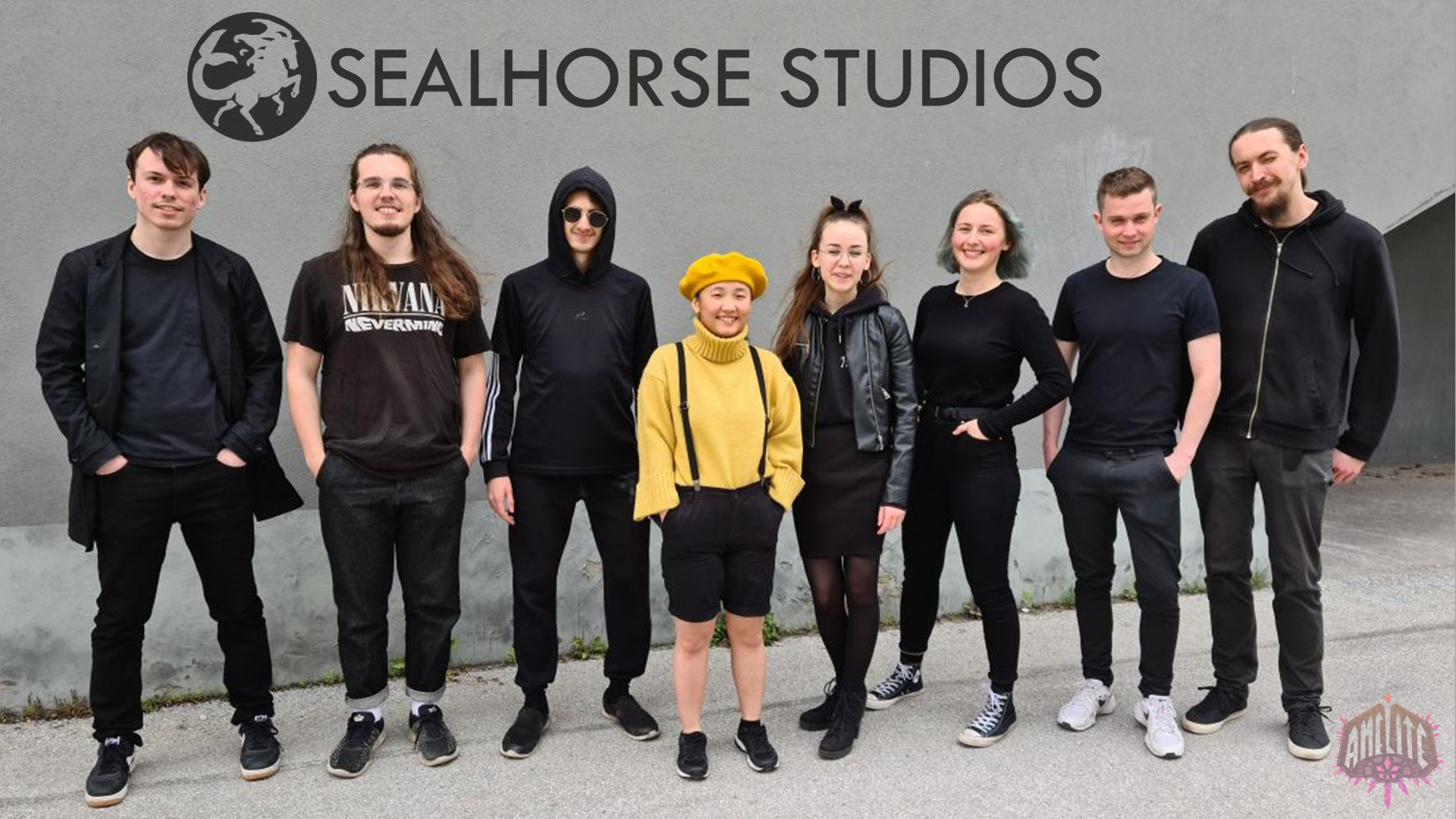 Oliver Lincke – Director, Environmental Art
Sabina Hallmén – Producer, Narrative, PR
Amanda Östman – Assistant Producer, SFX, VFX
Cédric Le Therisien – Gameplay Design, Level Design, QA
Pontus Canholm – Programming, Level Design
Fabian Larsson – Programming
Frida Björnfot – Art Direction, VFX & Rendering
Erik Börjesson – Animation, Storyboards
Sander Wellmar – Music