Little Warlock has been released on Kongregate!
Little Warlock is a casual browser based collectible card game suitable for a broad audience. It's very easy to learn yet offers a great diversity and multiple playing styles for the experienced player. Collect, create and trade hundreds of different cards that can be used to summon creatures, build structures or cast spells. There are options to build custom decks or to use any of the pre-made decks available to jump straight into the action.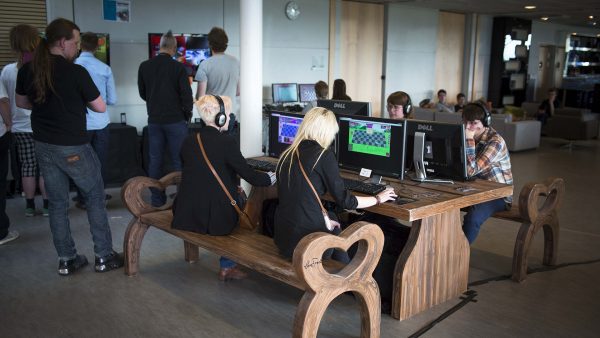 What makes Little Warlock unique on the market is the addictive real time lane combat where the player has to adapt to the different conditions of various locations and enemies and where his or hers choices is what determines the outcome. Winning battles awards gold, experience and sometimes new cards or powerful items to further help the player in the quest to rule the world!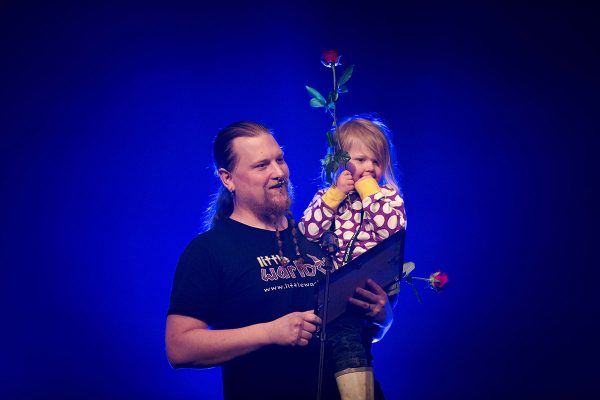 Jerry Jonsson – Programmer/Designer
Mika Edström – 2D Artist/Designer