EDIT 2013-10: CoBots was released on Desura. See the launch trailer at the end of this post!
CoBots is a 2.5D two player co-op game about two robots linked together by a force-field. They are aboard a huge spaceship, tasked with restoring power to inactive sections. Advance through the game by solving puzzles together, all while avoiding accidentally killing each other.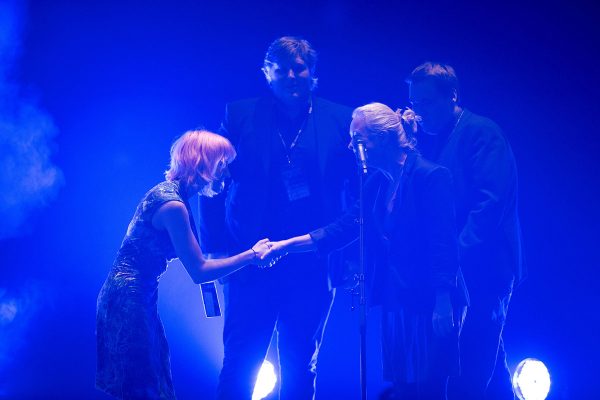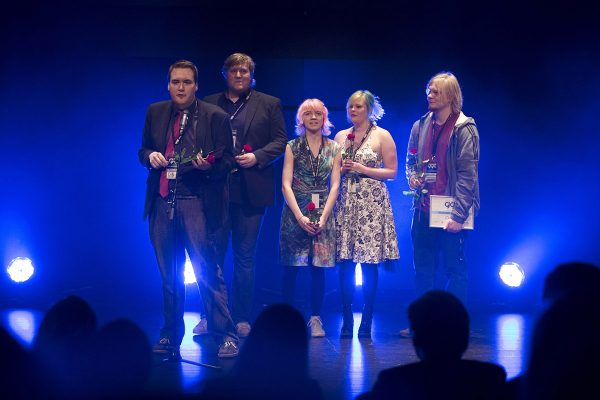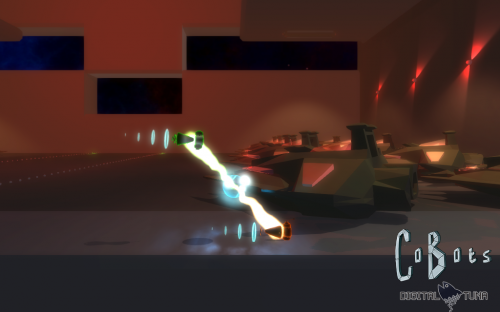 Team:
Mathias Andersson – Producer/Programmer
Mikael Karlsson – Artist/Designer
Viva Ivarsson – Artist/Sound Technician
Petra Medin – Artist
Björn Lindell – Designer/Programmer
Kenth Ljung – Programmer
The game is developed using Unity3D. Prior to project start, no team member had any experience developing in 3D.