PC Game for up to two players where you play as a thunderball and a snowball to solve puzzles! The puzzles requires both balls to work together with their unique abilities to solve the puzzles.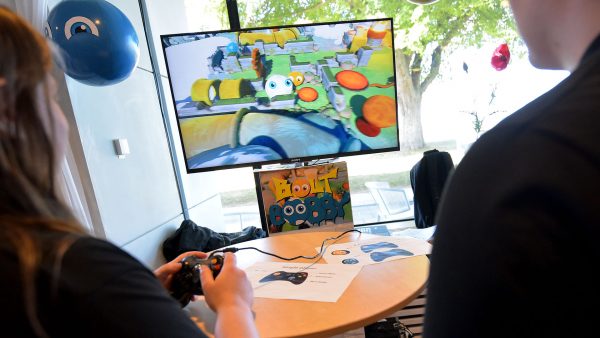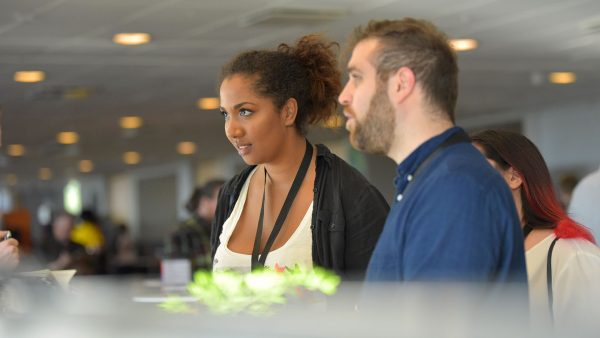 Team:
Fredrik Nilsson – Producer/3D Artist/Designer
Daniel Ahlberg – Product Owner/Programming/Designer
David Bång – Programming/Designer
Christian Bång – Programming/Designer
André Tingvall – 3D Artist/Programming
Harry Nordenfors – 2D/3D Artist
facebook.com/TeamBeee/
Tools: Unreal Engine, 3ds max, Blender, Photoshop, Substance Painter, Substance Designer.
Awards:
Bolt & Bobby won The Jury Spotlight (shared with Symbio) at the Gotland Game Conference 2018.