Reminiscence is a single player, first person psychological horror game set in a pediatric ward of a hospital. As the player, you journey into a child's perspective of a serious illness. By collecting pieces of a drawing which symbolizes joyful childhood memories, you are able to resist the sickness within.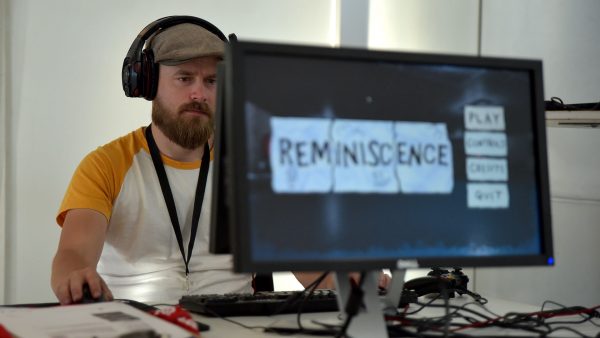 Team:
Anna Lindholm – Artist, Product Owner
Evelina Paulsson – Artist
Rebecka Näsberg – Artist
Jakub Wolfram – Sound Manager, Producer
Christian Edberg – Programming
Kyle Alley – Programming
www.facebook.com/LockedUpStudio/
The game is developed for the PC using; Unreal Engine, 3D Studio Max, Visual Studio, Substance Painter, Mixcraft 8 Home Studio, Motive, Photoshop and Motionbuilder.