Minutes to Mayhem is a one versus four asymmetric multiplayer game where Mrs. Margaret Hatchet has to chase out the ghosts haunting her house. Wielding her hatchet her task is to axe the possessed furniture to death. But beware! She has to be careful not to destroy objects that aren't possessed. She still needs a house to spend her final days in after all! Can you stay sane long enough as Margaret?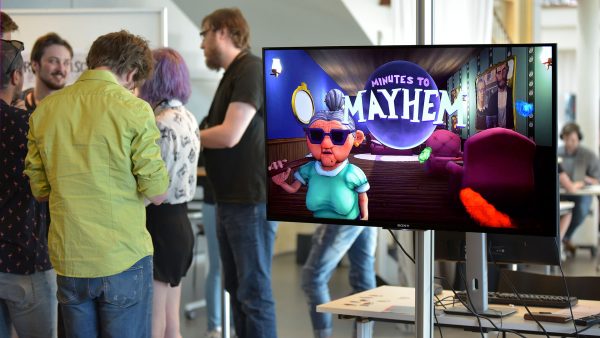 The ghosts can possess almost everything in the house. It is up to them to wreak as much havoc as they can before Margaret finds them and kills them. Different objects have different characteristics. You want to play as the super fast and slippery soap? No problem! Want to crash the oven into Margaret? No problem! Want to try and blend in in plain sight? Be careful not to get caught! With all these different possibilities, can the ghosts cause enough damage to drive Margaret insane?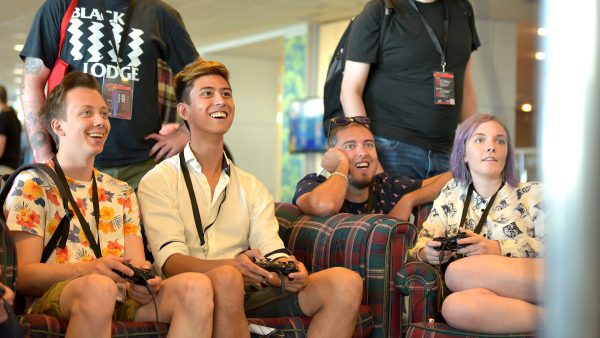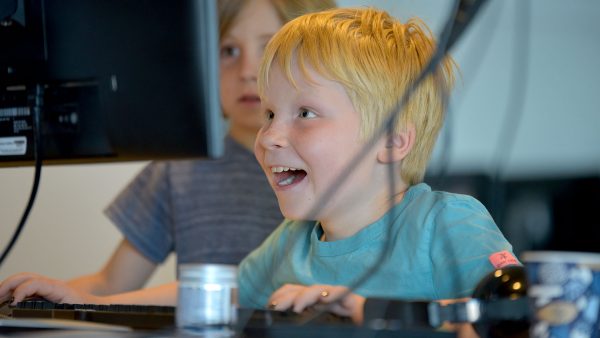 Team:
Alexander Sjöberg – Artist
Elina Marjomaa – Artist
Chantal Blokker – Artist
Jacob Lindberg – Programmer
Leevi Hakala – Programmer
Alexandru Capșa – Programmer/PR
Raoul Man – Producer
Olof Pettersson – Sound
www.facebook.com/krakenuppsala/
Minutes to Mayhem was developed for PC in Unreal using 3DSMax, Substance Painter, Substance Designer, Motion Builder, Photoshop and Visual Studio.