The tourists trippin' in the tropics find a crazy disco party in the jungle and they cannot help themselves, but join the funky celebration! Grab a doll, make it step to the rhythm of the music, perform sick dance moves and take part in the greatest jungle dance off of all times!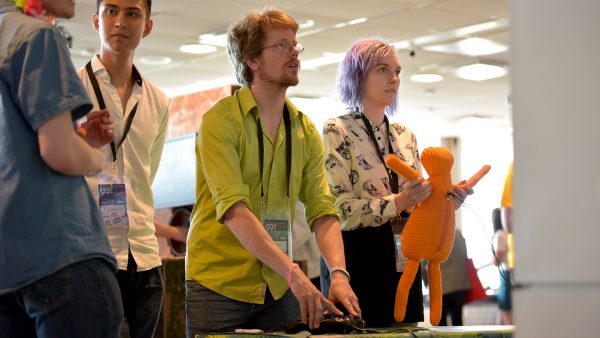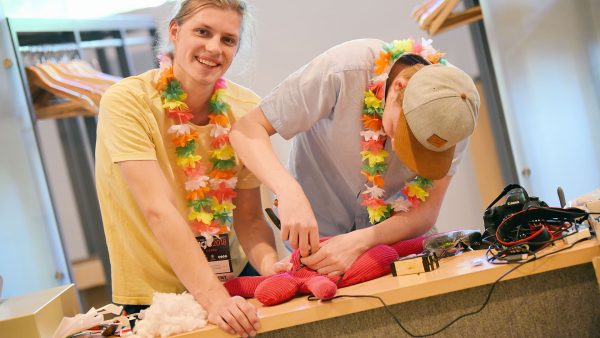 Team:
Krzesimir Pszenny – Producer
Natali Arvidsson – Artist, Technician
Hanna Aho Lind – Artist
Eira Saastamoinen – Designer, Sewer
Jan Plähn – Programmer, Composer
Matthias Jannidis – Programmer
Clément Pirelli – Programmer
www.facebook.com/junglejivegame/
Jungle Jive is a 2D game with big dolls as control devices developed for PC in Unity using Photoshop.