Slumber is a game for smartphones and tablets which is designed to help the player sleep better. You play as a nudibranch exploring a large and interactive ocean inhabited by friendly fish and creatures. The visual style of the game is dark and avoids colours in the blue spectrum in order to help the player feel sleepy.
The Slumber team won Best Presentation at the Gotland Game Conference 2016!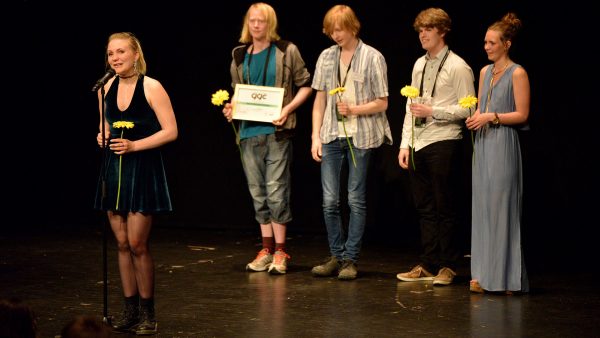 Team:
Emil Elthammar: Music, Programmer
Evelina Foxberg: Producer, Artist
Sebastian Larsson: Lead design, Artist
Erik Lindgren: Lead code
Danielle Unéus: Lead artist
Slumber is developed in Unity, using Maya and 3DS Max for the meshes and animations, as well as Photoshop for textures.
---