Zombie Crawler is a first person arcade game on PC that puts the player in the role of a zombie hungry for human flesh. Unfortunately, the zombie has lost the use of its legs, thus it has to crawl across the floor to reach the unlucky victim.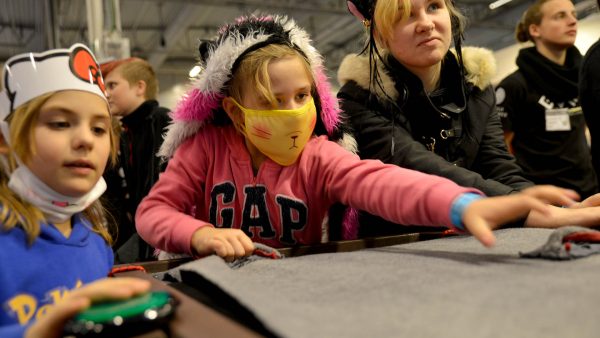 The game is played by using a treadmill-like controller, on which the player drags herself forwards with her hands. The faster the player is on the treadmill, the faster the zombie will move forwards on the screen. The zombie loses stamina as it moves, on the way towards dinner, the player can catch and eat critters to gain more stamina. The player also has to overcome various obstacles that are blocking her path.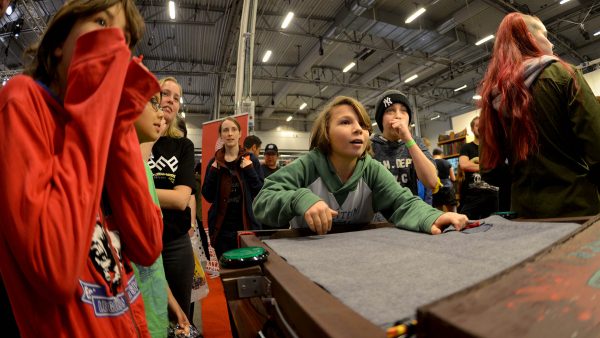 Zombie Crawler was selected for the alt.ctrl.GDC 2016 show case in San Francisco.
Team:
Anders Karlsson – Producer
Ida Andersson-Junkka – Lead Designer
Erik Nord – Lead Programmer
Louise Fändriks – Lead Art
Adrian Lavrell – Lead Sound
Linda Thern – Lead Technician
The game is developed in SFML and OpenGL.