Join us for the first lecture in our Spring 2021 season of the Transformative Play Initiative Event Series, "Designing Intensity: A Case Study of an Extraordinary 24h Scenario Session" by Lauri Lukka!

When: Tuesday, January 18, 2022, 7:00 – 8:30 pm Central European Time (CET)
Where: Online on Zoom Register for the event using this link.

The Zoom-link will be provided to registrants on the day of the event. Make sure to sign in with the same name you used to register.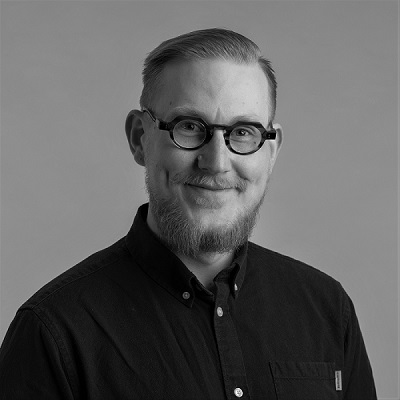 The Transformative Play Initiative Event Series is hosted by the Games & Society Lab at the Department of Game Design, Uppsala University Campus Gotland. The series explores the use of analog role-playing games as vehicles for lasting personal and social change.
Learn more about Transformative Play at Uppsala and join the TPI mailing list here.
Subscribe to our YouTube channel here.