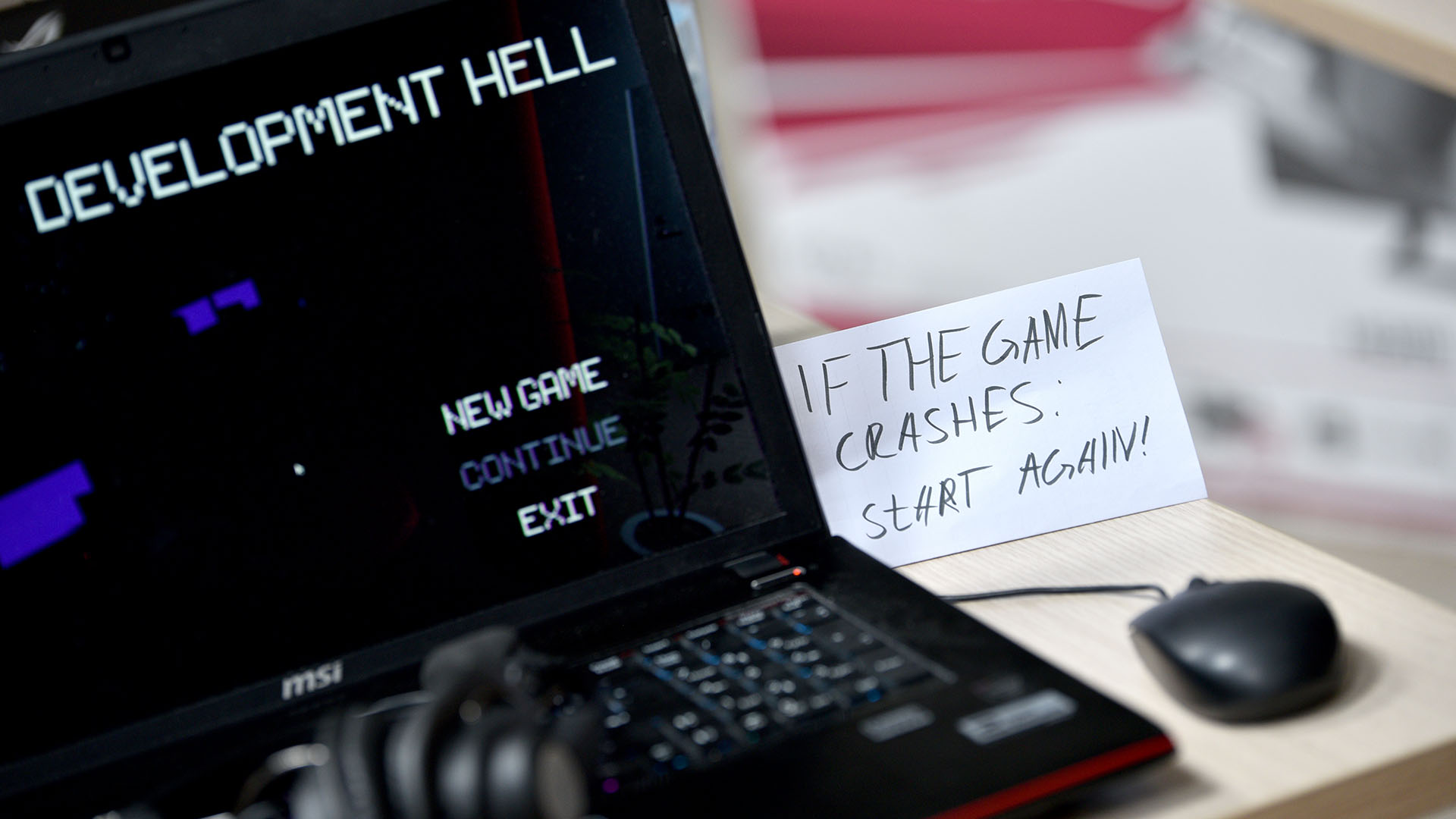 We're still busy publishing content from the Gotland Game Conference so this post will be brief: the The Swedish Game Awards took place in Visby this weekend and it was a blast!
The SGA is a national competition for all game educations, and this year our students took home no less than three awards!
Congratulation and well played to all the teams! And to everyone; enjoy the summer break. We'll see you back on campus in august.
For more photos, check out the SGA Facebook galleries:
Swedish Game Awards 2017 Expo
Swedish Game Awards 2017 Gala