Media Molecule is a British video game developer based in Guildford, Surrey. The studio was founded in 2006 by the same people who produced Rag Doll Kung Fu while still at Lionhead Studio, but you guys probably know of Media Molecule as the creators of LittleBIGPlanet for the Playstation 3. 🙂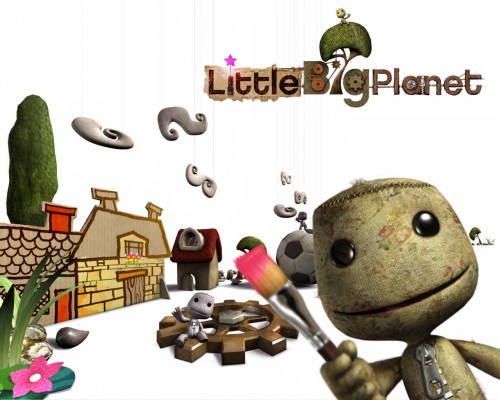 Daniel Leaver designed and created levels for LittleBIGPlanet and LittleBIGPlanet 2. And to quote the fluently persuasive and articulate video game critic Ben Croshaw –
[…] the level design is really, really good. Like something good. That's… made of chocolate.
Daniel also helped in most design areas, from gameplay elements to scoring and the online aspects of the game. The content of his talk is currently kept under wraps, but his enthusiasm is promising. 🙂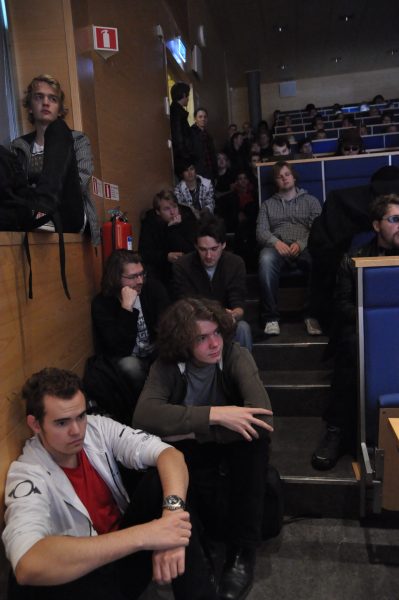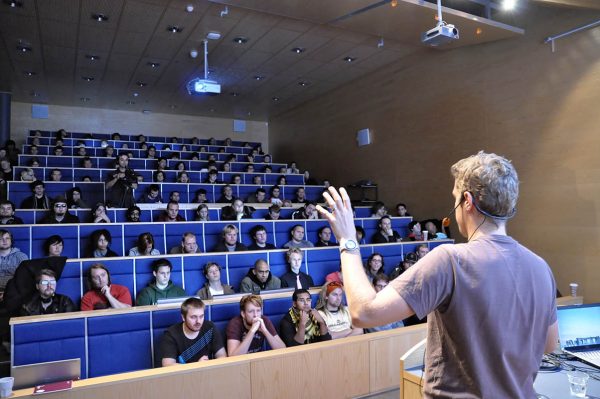 The objectives of this lecture is to familiarise the student with common AAA level design techniques using examples from LittleBigPlanet. We will look at the process of designing a level from "white box" to completion using motifs. Gameplay flow and player direction as well as co-operative gameplay will be discussed. Finally we will also have a look at team work when doing level design at a game development company.
This talk is open for the public, with priority for students taking Level Design II.
Time: Tuesday, September 28th, 13:00
Location: E22